Distillery will host charity art exhibition and sale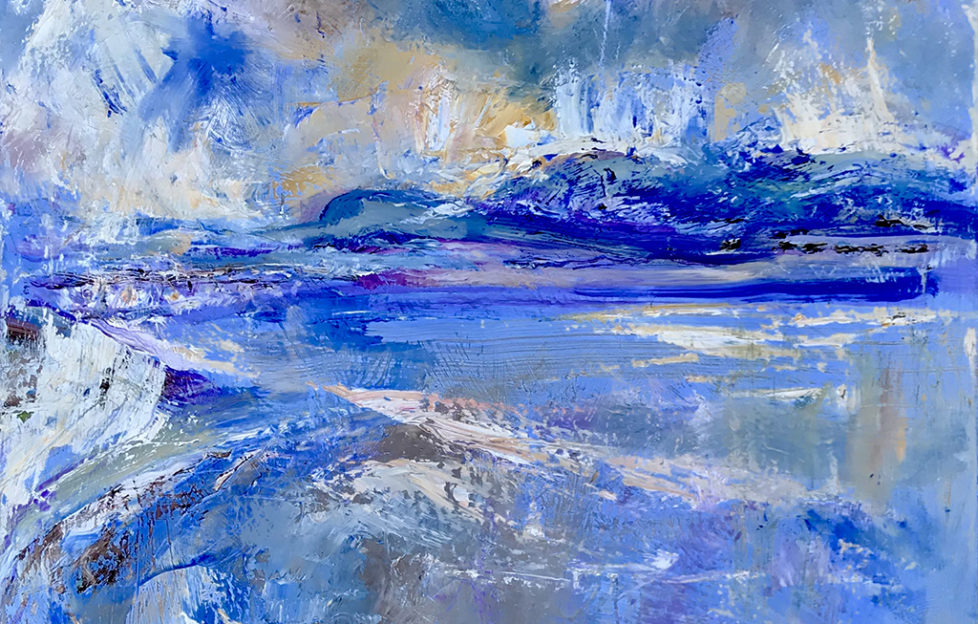 Lindores Abbey Distillery will host an exhibition and sale of paintings next month.
On Friday 12 and Saturday 13 April, they will show work by Janet Scrymgeour Wedderburn FRBS, with all proceeds from the sale being generously donated by the artist to the Marie Curie charity.
A local artist of great renown, Janet Scrymgeour Wedderburn's works can be found across the UK and Ireland in both public and private collections.
Her sculptures and paintings have earned her remarkable accolades including Bronze and Silver Medals at the Paris Salon, the Benno Scholtz Award for most promising Scottish artist under 25 from the RSA and the Ottilie Helen Scholarship Award.
Her works have been exhibited across Europe in Edinburgh, Paris, London and Malta to name a few, and her stained glass pieces can be found in Falkland Palace's revered Chapel Royal.
For those who are unable to attend the exhibition on Friday 12 and Saturday 13 April, the paintings will remain on display at Lindores Abbey Distillery until Thursday 11 June.