Artist Hatti to feature work at solo exhibition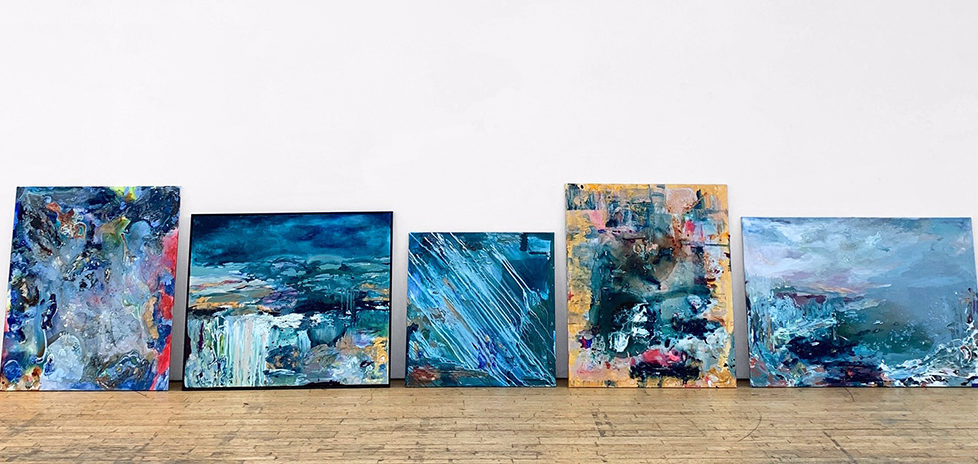 Scottish artist, Hatti Pattisson creates expressive and emotive paintings that explore the boundary between sensation and reality.
These original artworks feature a variety of land and seascapes, as well as dream-like abstract pieces.
Hatti is renowned as a textile artist and has previously worked with international hotels including The Raddison, The Three Chimneys and G&V Scotland.
Hatti's solo exhibition will be held in the gallery space of her Edinburgh studio, from Friday 12 April until Wednesday 17 April between 10am and 5pm, at Out of the Blue Drill Hall, 36 Dalmeny Street, Edinburgh.
Visit www.hattipattisson.com for more details.