A celebration of Mackintosh design and his legacy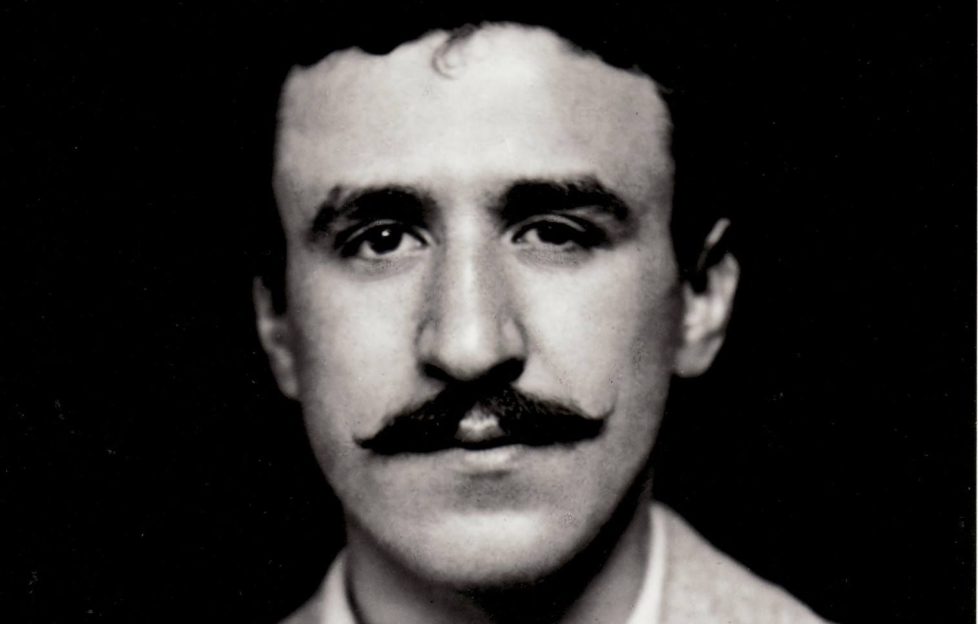 A celebration of Charles Rennie Mackintosh's design innovation and legacy is to take place next month.
Taking place at The Lighthouse, Mitchell Lane, Glasgow, the exhibition by Craft House Design will explore this through the work of contemporary designer makers.
Reflecting Mackintosh is a celebration of Mackintosh's design legacy and continued relevance, as well as the inspiration that designers and makers still intentionally or subconsciously draw from his works.
The Collection is as broad-ranging in its disciplines as the Glasgow Four were in their works, with pieces across wood, silversmithing, ceramics, glass, block-printing, illustration, textiles and lighting.
The Reflecting Mackintosh Exhibition will run at The Lighthouse until Sunday 24 June 2019.emerging and established Designer Makers involved in the Collection will explain to attendees first-hand about their inspiration and design process.
There will be an exclusive opportunity to hear architectural history specialist Margaret Stewart speak about the innovative and enduring aspects of Charles Rennie Mackintosh's philosophy and approach to design.
Craft Design House creates bespoke collections of original pieces by designer makers. It is dedicated to keeping traditional skills at the forefront while also championing innovation and nurturing upcoming designer makers.
Operating with conscience and purpose, Craft Design House works to counter the surge of mass production. They connect customers with designer makers to celebrate exquisite pieces that are made with passion and designed to be used.