The word is out for this year's Coastword Festival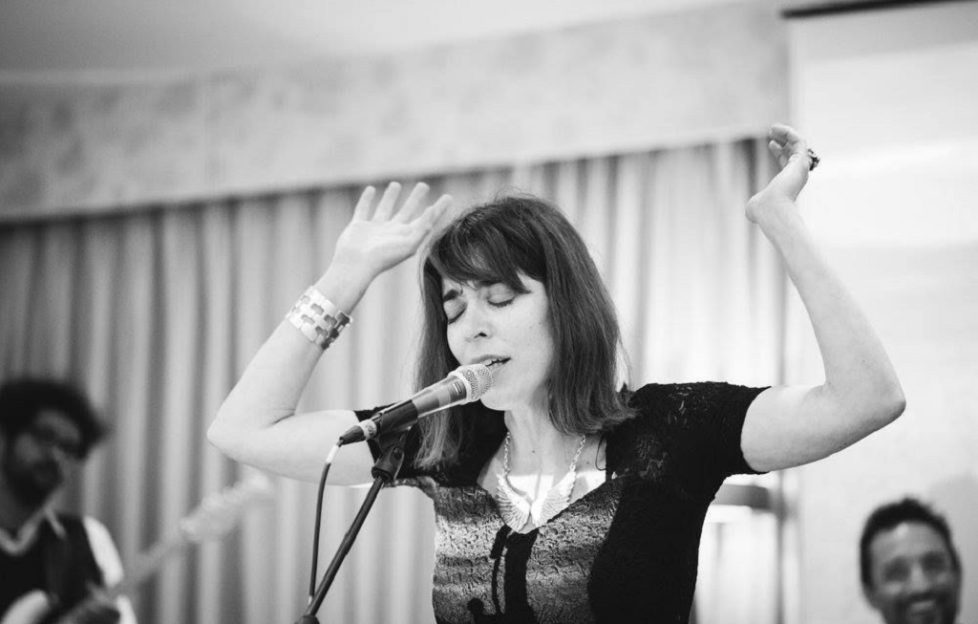 A celebration of words comes to the east coast this weekend, in the form of CoastWord Festival.
Offering a collection of spoken word performances, music and workshops, the festival runs from today, May 18, to Sunday, 20 May, on the sunny shoreline of Dunbar.
A festival with humble beginnings, CoastWord was founded by local writer Hannah Laverty in 2013.
It began as 'The Wee Fest of Words' and was originally created for Civic Week, a ceremony which commemorates the anniversary of the King David II, King of Scots and the figure behind the Burgh of Dunbar. Now supported by Creative Scotland, the highly anticipated festival is in its sixth successive year.
Chairman on the festival's organising committee Colin Will, believes that CoastWord is a festival not only important for showcasing Scottish creatives, but also for putting the little but mighty costal gem of Dunbar on the map.
Colin said: 'The essence of the festival is that it reflects how inspiring Dunbar is, how many talented folk live here, and how much interest there is from locals and others in the spoken, written and sung word. We support and develop local talent, and we also bring the best writers to Dunbar.'
After a string of successful resident artists, this year the festival invites British Iranian musician and filmmaker Roxana Vilk to Dunbar. Roxana describes being offered the CoastWord residency as both a liberating feeling and also a slightly terrifying one.
Roxana said: 'There are so many possibilities to start creative work when it comes to Dunbar and East Lothian. The area is literally overflowing with stories and fascinating history.
'When I was first approached in the summer by Hannah Lavery to be an Artist in Residence with CoastWord, I was delighted and honoured. I had performed at CoastWord a couple of years ago with our band GOL and screened some of my short films. The evening had such a great atmosphere.'
Among the variety of performances expected over the weekend are life experience writing workshops from Janice Galloway, 'Homecoming' a performance about two local Dunbar WW1 heroes, a late morning extravaganza of poetry inspired by Muriel Spark and a CoastWord breakfast with Ghazi Hussein with tea and coffee included in your ticket.
Click HERE for more details.