The June 2019 edition of Scottish Field is now available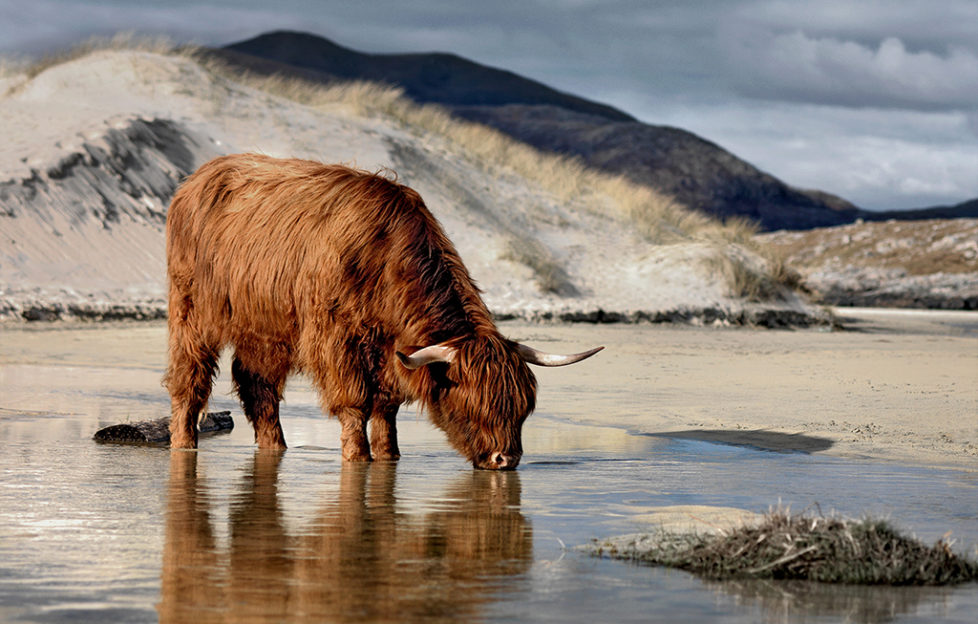 The June edition of Scottish Field is now available – and we celebrate the amazing area of Argyll.
We experience life in the fast land as we go on the trail of Scotland's very own supercar in Argyll, and we highlight some fabulous walks to be had in the area.
We stop off to meet Salty, Argyll's favourite feline skipper – and a social media hit with a cult online following – as the cat who travels around the west coast of Scotland on a boat.
Editor Richard Bath said: 'Tis the season to be busy, and we certainly have been. Trips to Argyll, Sutherland, Kintyre, Islay, Speyside, Fife, Deeside and Shetland have either been taken or are planned for the coming weeks.
'Sedentary activities such as dramming and eating have been undertaken, but it's been mainly a diet of the outdoors, with hiking, golfing, sailing, sevens and fishing all playing their part. Crisscrossing the country has reminded us – as if any reminder were needed – of the unparalleled glory of Scotland in the spring and early summer.
'When the sun shines, there's no place on earth to match Scotland, although from some of the lobster-red complexions at the recent Fife point-to-point, there are some undeniable drawbacks to the sun's arrival.
'As ever, we have tried to bring you a flavour of as many corners of the country as we can. We're particularly pleased to welcome back photographer Ian Lawson, whose latest book, Saorsa, about the Hebrides, is a thing of rare beauty. His photo essay is a joy to behold.'
Also this month, we find out if our editor cut it as a Royal Marines sniper in Arbroath, Scotland's favourite historian Neil Oliver talks politics, NTS and eating rotten shark, and we put actor Richard Madden in the spotlight.
In our wildlife feature, we learn that golden eagles are being made to feel right at home in southern Scotland, and our mystery diner has a dram and a bite at the Copper Dog at Craigellachie.
Our regular columnists have their say, as Alexander McCall Smith mourns the loss of tramps, Alan Cochrane road trips his way to holiday success, while Fiona Armstrong marks the Chief's big birthday with an incredible
African adventure.
There's all this, and lots more, in this 212 page issue which is now in shops, and can be bought online HERE.