The August 2019 edition of Scottish Field is now available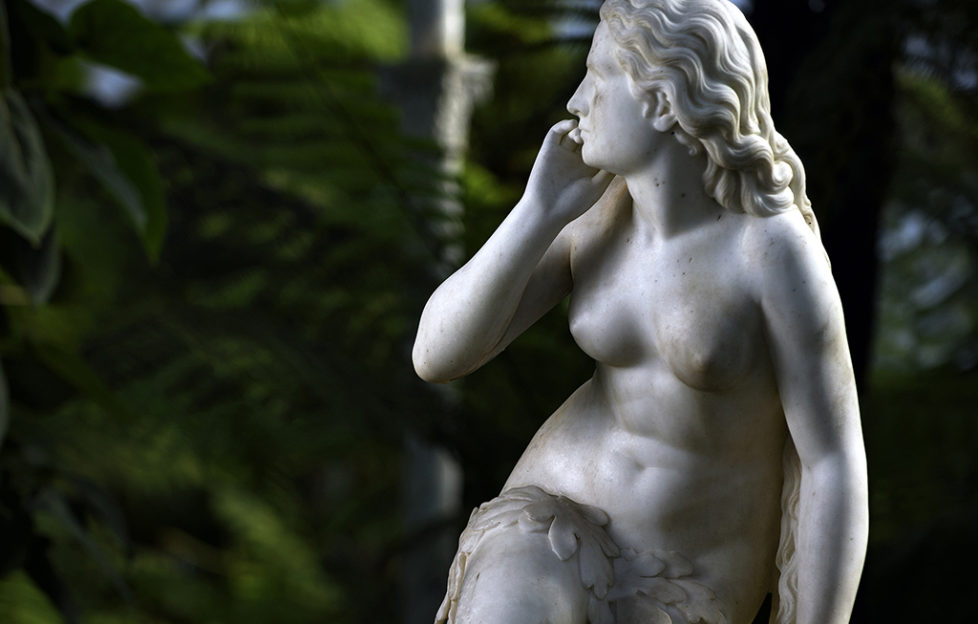 The August edition of Scottish Field is now available – and we celebrate Scotland's largest city, Glasgow.
We meet the people, visit the places, and uncover some incredible real life stories, in our annual issue devoted to the third-largest city in the UK.
Scottish Field editor Richard Bath said: 'They say that "people make Glasgow", so when we were looking at our annual Glasgow issue, we took that proclamation as our theme and examined a whole host of folk doing weird and wonderful things in the Dear Green Place.
'It turns out that the breadth of life on Clydeside is even more spectacularly varied than even we had imagined. We looked at a dizzying array of characters, including bingo-playing drag queens, old style rat catchers, the make-up artist at the King's Theatre, the man who made Billy Connolly's iconic banana boots, and so, so much more.
'We've eventually alighted on three Glaswegians who each have an evocative tale to tell, and hope you enjoy their reminisces. As ever, we'd love to hear ideas of people you believe would make great interviews for future issues.
'We also looked at the horrific tale of the city planner who wanted to bulldoze post-war Glasgow to the ground and start again. The shocking thing is just how close his plan came to fruition.
'As well as that, we have an evocative photo essay themed around Glasgow, a look inside one of the city's finest contemporary houses, a visit to the new Clydeside whisky distillery, a profile of actor James McAvoy, and a guide to family-friendly city centre walks.'
Still Game star and Glasgow treasure Greg Hemphill tells his tale, and Blair Bowman finds a visit to Glasgow's Clydeside distillery makes for a grand day out. In our interiors feature, we see how interior designer John Amabile had a hand in a Bearsden abode.
It's not just about Glasgow, as our regular columnists have their say. Alexander McCall Smith has a cabinet reshuffle in his library and Alan Cochrane mourns the loss of the traditional boozer.
We also head north to see the gardens of Douneside House in Aberdeenshire.
Richard added: 'I'd also recommend our guide to the Car of the Year 2019, which was put together by our motoring correspondent Neil Lyndon. If you've got even a passing interest in cars, it's an unbeatable read.'
In our fantastic competition, you can win tickets to the Blair Castle Horse Trials, dinner and entry to Blair Castle.
There's all this, and lots more, in this 220 page issue which is now in shops, and can be bought online HERE.