StAnza festival returns with exciting new format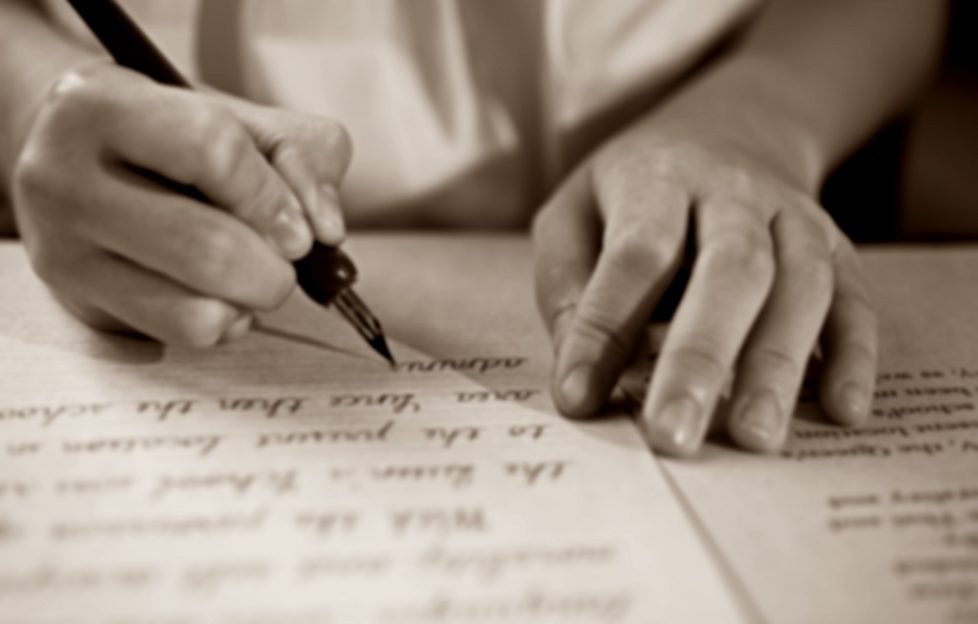 StAnza, Scotland's International Poetry Festival, has revealed headline names for the 2022 festival, including Scots Makar, Kathleen Jamie.
Big names are due to perform at the 2022 festival as organisers prepare for a return to live performance, post-Covid.
The annual event will be back in St Andrews next March with ambitious plans for a hybrid festival embracing the best of live and online poetry, music and art.
StAnza Festival director, Lucy Burnett said: 'We are absolutely thrilled to be bringing live poetry and performance back to Fife, following the challenges of Covid.
'Our 2022 festival will embrace both live and online events, using digital platforms as well as our traditional live formats from our hub in St Andrews, allowing us to reach a wider, more diverse audience.
'There is no doubt that StAnza 2022 is coming back with a bang, showcasing arguably a wider range of poetry than ever before, from poets of all aesthetics and backgrounds, and literally involving poets the world over as well as leading Scottish writers!
'Our 2022 Festival has a title of Stories like Starting Points, and the festival will explore the opportunities and and pitfalls of stories in poetry, ranging over narrative poetry, prose poetry, re-writing old stories and imagining new ones, reportage, process / chance narratives, myth /epic; there will be poets who contest the power of narrative or of stories conventionally told, and those who experiment with it.
'Over the coming years, Stanza aims to become an "intervention" in poetry, which annually explores questions that are fundamental to the writing and reading of poetry which attracts a wide variety of poets and audiences alike.'
Among the headline names performing at next year's annual festival are Scotland's national poet Kathleen Jamie, a previous winner of the Forward Prize, the Costa Prize and Scotland's Book of the Year, and Luke Kennard, this year's winner of the Forward Prize for Best Collection.
They will be joined by Robin Robertson, winner of the Walter Scott Prize for Historical Fiction, the Goldsmiths Prize for innovative fiction and the Roehampton Poetry Prize for his narrative poem The Long Take. Other poets performing include Holly Pester, Nicole Sealey, Yang Lian and Paul Muldoon with many more names to be announced soon.
Lucy added: 'It's fantastic to have so many wonderful poets, including Scotland's Makar, Kathleen Jamie already confirmed for StAnza 2022. "We look forward to revealing more details of the full programme in the coming weeks.'
StAnza, one of Europe's leading literary festivals, will bring a dynamic mix of audio and digital, live and virtual events to a Scottish and international audience from its festival hub in St Andrews between March 9 and 13. While the new format will still include a full live programme with traditional StAnza favourites such as readings and round table events, organisers have created new events capturing the full potential of the digital realm.
StAnza 2022 will bring over 100 poets and artists across 110 events, projects and installations to live and digital audiences for five days in March.
StAnza's programme will be available from December 21, and for more details visit HERE.