StAnza 2020 hailed a huge success by organisers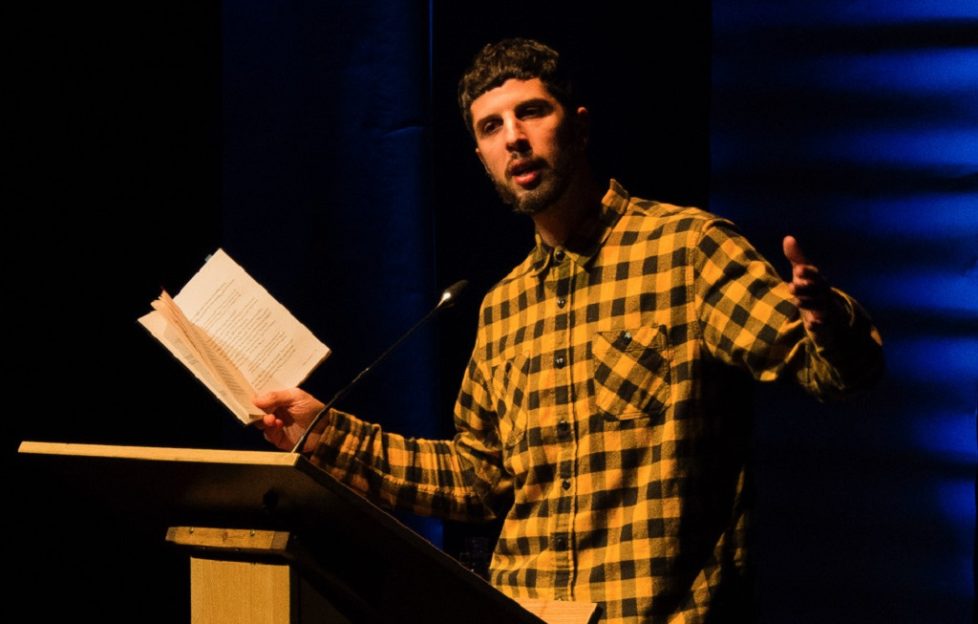 StAnza, Scotland's International Poetry Festival, has ended on a high with organisers hailing the 23rd festival a huge success.
StAnza 2020 launched with a opening night gala extravaganza which featured a selection of headline poets, including Jen Hadfield, Anthony Anaxagorou and Anna Crowe, reading and performing, intertwined with film and art as well as music from Alannah Moar.
The evening was opened by StAnza's special guest, Scottish crime writer Val McDermid who spoke affectionately about her relationship with poetry.
Festival director Eleanor Livingstone said: 'We've enjoyed a wonderful five days in St Andrews celebrating poetry in all its forms with an incredible line-up of poets from here in Scotland, the UK and further afield.
'It's always sad when the festival closes for another year but we couldn't be happier with the success of StAnza 2020 which has exceeded all expectations.
'We are indebted to everyone, from poets, artists, volunteers, funders and partners and of course the many visitors who have all helped make the festival such an exceptional event.'
Among the highlights of this year's programme was the StAnza Lecture: Mother, Mother Ocean given by Matthew Caley on modernist women's poetics and the sea. As with previous years a number of the most popular events had to be live streamed such was demand.
StAnza concluded on Sunday after five days of over 100 events including performances, readings, music, drama, talks, workshops and a masterclass, open mic events, films, exhibitions and installations involving over 120 artists and thousands of visitors in the Fife coastal town of St Andrews.
Eleanor added: 'We're very happy with ticket sales this year which saw many events selling out well in advance of the festival opening. We can't give exact visitor numbers at this early stage but overall attendance has been exceptional, adding to the success of this year's festival.'
StAnza is supported by the National Lottery through Creative Scotland and the Year of Coasts and Waters 2020.