Speed and style at the V&A's first exhibition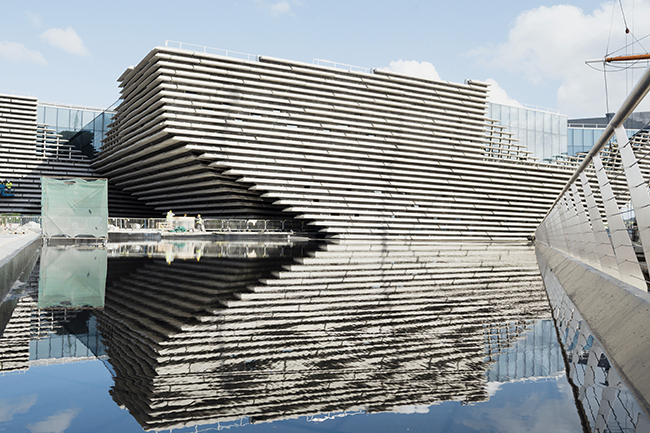 The first tickets for V&A Dundee's inaugural exhibition, Ocean Liners: Speed and Style, are now available to book.
Tickets for entry to the show, which will be at V&A Dundee from 15 September until 24 February 2019, can be purchased from the V&A Dundee website.
Sophie McKinlay, V&A Dundee's director of programme, said: 'We are delighted to release the first tickets for our inaugural exhibition, Ocean Liners: Speed and Style.
'Organised by the V&A in London and the Peabody Essex Museum in Salem, the remarkable show will re-imagine the golden age of ocean travel and showcase more than 250 objects from public and private collections around the world.
'Ocean Liners: Speed and Style will be the first major V&A show exhibited in Scotland and the first of many internationally significant and ambitious exhibitions at V&A Dundee. We look forward to welcoming visitors to the new museum when it opens on Saturday 15 September.'
Tickets to see the exhibition Ocean Liners: Speed and Style on Saturday 15 September and Sunday 16 September will be released nearer to the museum's opening, along with details about museum entry on the opening weekend.
V&A Dundee will be free to enter, including free access to the permanent Scottish Design Galleries, with a charge for major temporary exhibitions.
Members of the public are encouraged to sign up to V&A Dundee's e-news on www.vandadundee.org for the latest news and updates.
Ocean Liners: Speed and Style at V&A Dundee is being supported by players of People's Postcode Lottery and investment managers Baillie Gifford.