Rambling with Iain Robertson in our latest podcast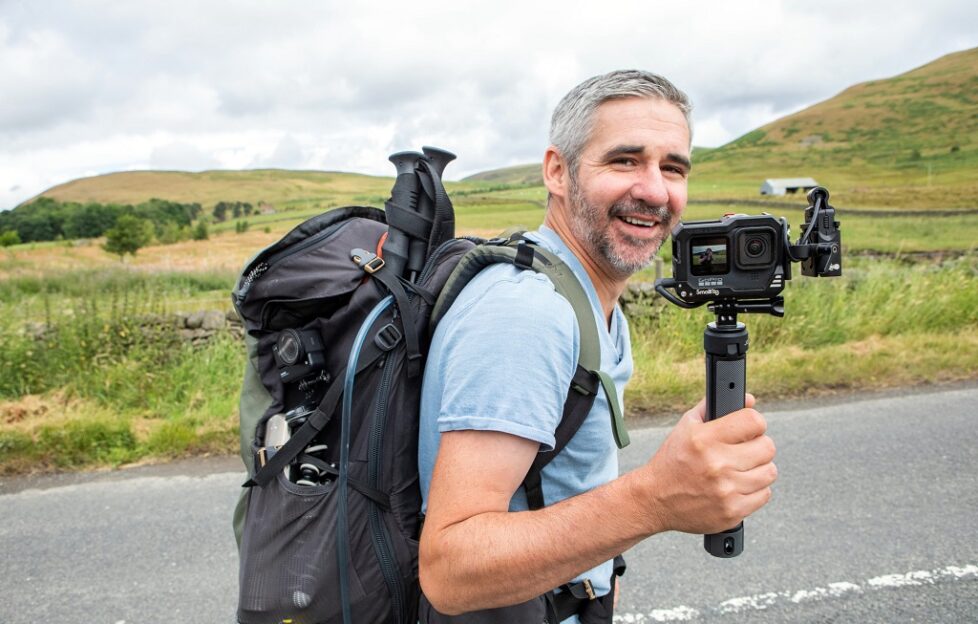 Scottish Field's podcast returns for its first episode of 2022 – and we're rambling on!
This week, we're joined by actor Iain Robertson, who played Lex in cult Glasgow gang film, Small Faces, played Gash in Rab C. Nesbitt, and is currently Stevie O'Hara in River City.
Last year, you may have seen two episodes of Iain Robertson Rambles, in which he tackled the West Highland Way.
Now, the show has returned with a new six part series, this time tackling two long distance walks.
First off, Iain takes on the daunting 215 mile challenge of the Southern Upland Way. Trekking Scotland from the west coast to the east he sets off from Portpatrick.
Later in the series he takes on an extended version of the Speyside Way, from source to sea and tacking on a stretch of the Moray Coast Trail.
We join Iain as he rambles his way through some of the most incredible scenery Scotland has to offer.
He treats us to his unique and irreverent perspective and shares the sights and hidden gems he discovers, including remote and charming bothies and some diversions off the beaten track.
You can find Iain Robertson Rambles on BBC Scotland and BBC iPlayer HERE.
We also tell you about our February 2022 edition, in which we dangle from Scotland's sea cliffs with rock climbing enthusiast Guy Robertson, and meet one of the hardest working women on Tiree, local crofter Rhoda Meek, who has taken on Airbnb.
We chat with Perthshire's Michael Yellowlees, who, with his four-legged friend Luna, completed a 5000-mile trek across Canada, and ask if the real Macbeth would please stand up. Having been made out to be a villainous, tyrannical king, there was much more to Macbeth than meets the eye.
All this and much more is in the latest Scottish Field, priced £4.75. To find out more about how to subscribe, just visit www.scottishfield.co.uk/subscriptions
You can here all episodes of our podcast HERE.