Nominations hunt for Scots lifetime achievement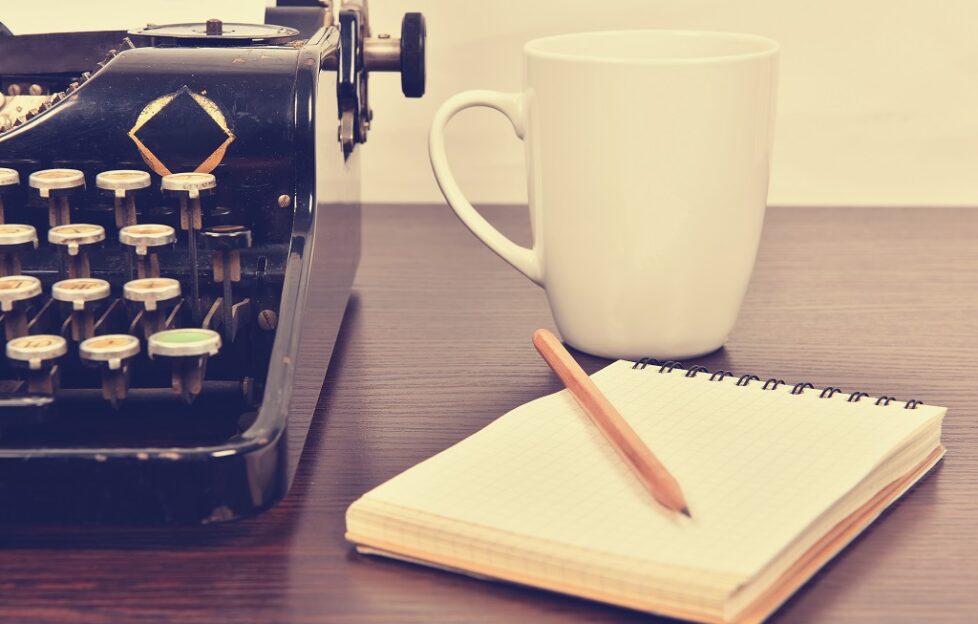 The Saltire Society, organisers of Scotland's National Book Awards, today called for nominations for the 2021 Saltire Society Scottish Lifetime Achievement Award.    
The award is for individuals who have made and are making a lasting impact and are imbedded in the literary culture of Scotland.
Nominees must be either born in Scotland, currently living in Scotland or working in or for Scotland.  Members of the public are invited to make a nomination through the Satire Society website. The winners of all Scotland's National Book Awards will be announced in late November.
Sarah Mason, director of the Saltire Society, said: 'The Scottish Lifetime Achievement Award celebrates an individual who has made a meaningful creative contribution to the world of literature, be it in writing, publishing, representing authors or working in supporting emerging writers. Individuals are nominated for their professional and personal endeavours and accomplishments.
'Anyone can make a nomination and we are very much looking forward to an exciting list of names to put forward to our judging panel in September.'
Scotland's National Book Awards were last presented in 2019, when the inaugural Lifetime Achievement accolade went to writer and artist Alasdair Gray for his contribution to Scottish literature.
The judges said: "Before the publication of Lanark, Alasdair Gray was best known for his painting. A seminal piece, Lanark is often referred to as the Glasgow Ulysses. This however was not a one-off masterpiece.
'For over 40 years, Alasdair Gray's plentiful and diverse work influenced writers and the literary scene worldwide.'
On receiving the Award, shortly before his death in December 2019, Alasdair
commented: 'At the end of next month I will be 85 years old. I think it unlikely that I will write another work of fiction or play, and though I still have several paintings to complete I doubt if I will sell many more.  I have therefore no more to say to you than to thank you very much.'
The Saltire Society is one of Scotland's leading supporters of culture. For 85 years The Society has been committed to every part of Scottish life, from social housing and literature to public art and emerging creatives.
Today, the Saltire Society upholds its founding principles of inspiring culture and provoking responsible debate for contemporary Scotland.  The Scottish National Book Awards have been awarded by the Saltire Society since 1937 and in 2021 are supported by The Turtleton Charitable Trust.
Nominations for the 2021 Scottish Lifetime Achievement Award can be made through www.saltiresociety.org.uk and close on Thursday 26 August 2021.