Writing in harmony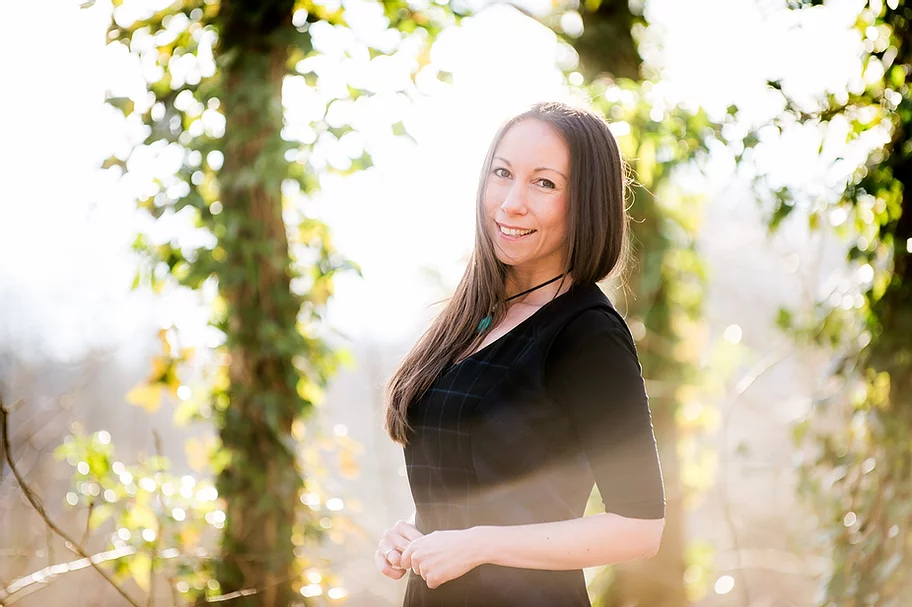 Alison Martin, chair of Crieff Choral Group, shares the story behind a new song that her choir will perform.
CRIEFF Choral Group has a very special announcement to make – we have a beautiful poem by a Victorian Scottish poetess, composed into a wonderful original song by two brilliant Perthshire musicians, and then specially arranged by an award-winning Scottish composer for our choir. And there is an intriguing story behind the poet, the song, the composition and the arrangements…
During lockdown, I attended a Zoom discussion organised by Making Music, which is the UK's membership organisation for leisure-time music, with more than 3,700 groups representing around 200,000 music makers across the UK. One of the ideas in the discussions was to approach a composer and commission them to write something for your choir to sing.
Fast forward to a socially-distanced coffee in a garden in Perthshire where I talking to musical friends Nicky Small and Syd House, who together form the fabulous singing duo PlaidSong.
Both from Perth, Syd is a retired forester and ecologist who worked in the Forestry Commission and in forests around the world before writing, lecturing, and broadcasting widely on the subject. Fascinated by the Scone-born arboreal plant collector David Douglas, Syd has written a book on his life and work. He has played the guitar since he was 14 and creates and sings his own compositions.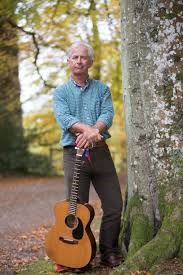 Nicola has sung since she was nine, winning a silver medal for Scots song and creates her own compositions. However, fascinated by history, she is a Carnegie Scholar who wrote her docorate on "Scottish noblewomen, the family and Scottish politics" and who has specialised in the life of Carolina Oliphant, Lady Nairne, songwriter and influential Jacobite who was born at Gask near Crieff. Nicky, who is the local history officer at Perth & Kinross Council, creates exhibitions, writes, and lectures on Jacobite women and genealogy.
Musically, Nicky and Syd have collaborated for several years, recently forming PlaidSong. They have combined historical research interests with traditional, original singing and song writing. Drawing on an age-old tradition of finding and learning songs from the many cultural sources of Scotland and adapting and reworking old tunes and new words, they regularly perform at private and public events.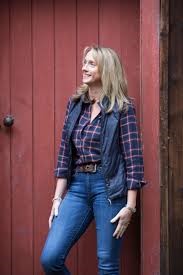 During the distanced garden discussion, Syd and Nicky suggested a new piece they had created during lockdown would be perfect to be arranged for Crieff Choral Group. Originally created for their soprano and tenor voices, The Gean Trees has a fascinating history…
Nicky had performed at The House of Dun, near Montrose, which was the home of Violet Jacob (1863–1946), who was a Scottish writer and poet known especially for her fine Jacobite novel Flemington and for her poetry, mainly in Scots. She was described by a fellow Scottish poet Hugh MacDiarmid as "the most considerable of contemporary vernacular poets". The area around Montrose and the House of Dun itself are the setting for this novel, which was described by John Buchan as "the best scots romance since The Master of Ballantrae".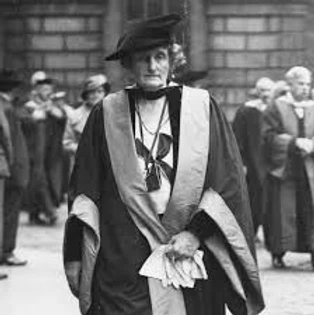 Nicky and Syd were singing The Wild Geese, another of Violet's poems set to music by Angus singer songwriter Jim Reid. Originally called Norlan' Wind, it is a melancholy conversation between the homesick poet and the north wind. Inspired by this beautiful song, they searched for more of Violet's poems and found The Shepherd to his Love and the Jacobite Lass. Nicky said: "The poems are lyrical, soulful and really cry out to be set to music, so we did".
However, one in particular captured Nicky's eye as a connection to Syd's love of trees. The Gean Trees can be found in Violet's collection Songs of Angus 1915. Geans are wild cherry trees. It fitted exactly to a melody Syd had been working on and they perfected the piece early during the first lockdown in March.
Born as Violet Augusta Mary Frederica Kennedy-Erskine, at the House of Dun, Violet married Arthur Otway Jacob (1867–1936), an Irish major in the British Army and they travelled to India where he was serving. Her book Diaries and letters from India 1895–1900 is about their stay in the Central Indian town of Mhow, where she learned Hindustani, nursed and created five volumes of botanical drawings. Their only child, Harry, was killed at the Battle of the Somme in 1916, aged 20. All through this time, Violet was writing, using her childhood home, the House of Dun, as the setting for her fiction and poetry.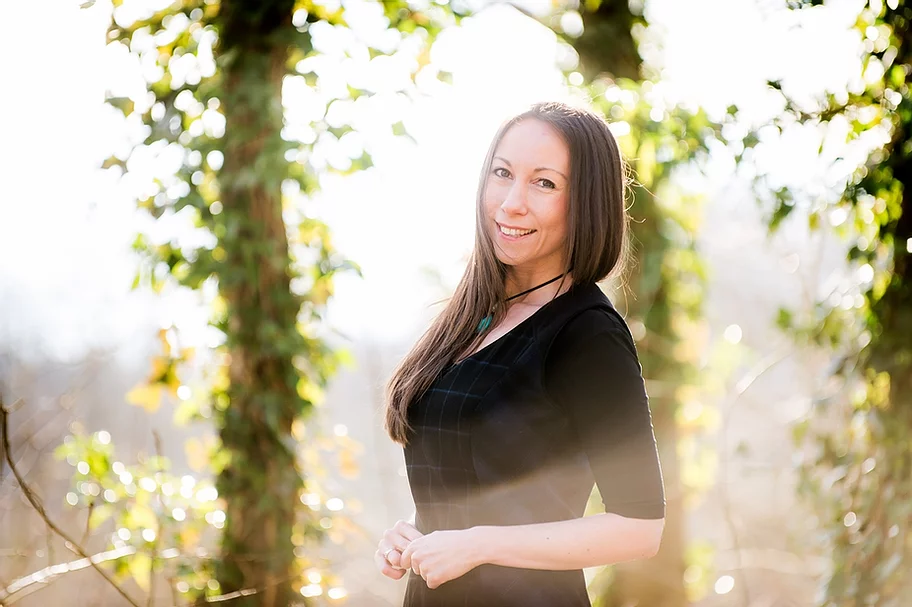 Syd and Nicky approached Scottish composer Helen MacKinnon to create the arrangement into soprano, alto, tenor and bass with piano accompaniment. Helen studied music at the University of Glasgow, specialising in composition with Scottish composer William Sweeney while playing first violin with The Kelvin Ensemble and singing with Glasgow University Choral Society.
​In 2015, she was honoured at the 2nd International Competition of Choral Composition Ennio Morricone during the Florence International Choir Festival.  As well as composing for female voices in Oxford, a new commission as part of Perth Festival of the Arts saw Helen's modern setting of psalm 96 Sing to the Lord a new Song premiere in May 2016 at Perth. Nicky was one of the singers on that occasion and knew that Helen would be the perfect person to adapt and develop The Gean Trees.
Helen's award-winning compositions have been performed across the UK, Europe and Asia, with the 2018-19 season bringing the completion of her full mass in Latin, Mass for the Spirit, amongst other choral and instrumental works. Projects in 2020 have included a new work for wind ensembles commissioned by Caledonian Winds and an ambitious new sacred work for choir, strings and timpani, reflecting the stations of the cross, The Road to Calvary. In 2021, Helen will be recording The Rinns of Islay with the Royal Scottish National Orchestra (RSNO).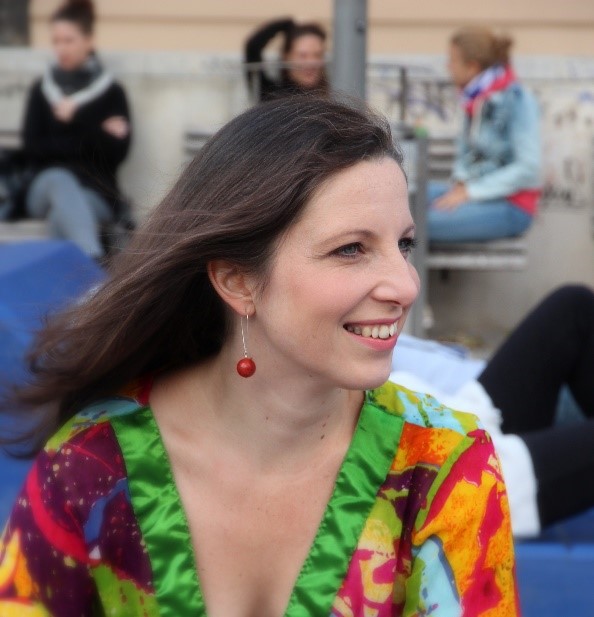 Crieff Choral Group has been rehearsing via Zoom since September under the baton of our conductor, Ulrike Wutscher. Our pieces for a programme Songs from the hills have included songs by Brahms, Elgar, and traditional Scottish songs collected by Marjory Kennedy Fraser.
We are thrilled that in January we will start Zoom rehearsals of Violet Jacob's poem The Gean Trees, researched and found by Nicky Small, the lyrics set to music by Syd House, and arranged for choir with piano accompaniment by Helen MacKinnon.
If you would like to join Crieff Choral Group to sing this wonderful collection of songs, please go to www.crieffchoral.co.uk, click "Contact", and complete the form. We are rehearsing via Zoom until we are able to sing in person.