The joy of six with Hò-rò's new album Hex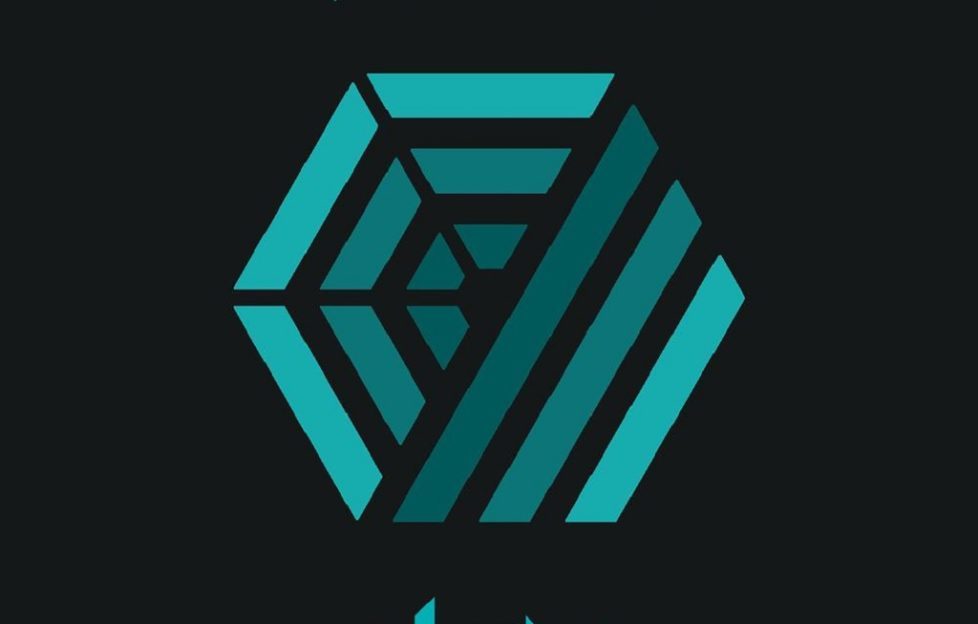 Released last Friday, HEX is the eagerly awaited second album by Hò-rò who boldly promise a very unique sound drawing inspiration from their, now six, individual musical approaches.
As is my habit prior to reviewing albums, I listened to the band's previous offering simply entitled Hò-rò, as a reminder of what had gone before. The raw excitement of a debut recording was evident with crisp harmonies and deft playing ideally suited to their chosen tunes. Settling down with a cup of coffee I anticipated much the same from HEX but with perhaps, as is often the case with follow up albums, a little more production.
My suspicions were confirmed with a short, but none-the-less atmospheric opening fanfare, Hex, its synth and pipe laden crescendo serving to introduce the new line up as it led neatly into the album proper with the second track Muc. Nodding along to a nice rendition of Merrily Danced the Quakers Wife, normality briefly restored, I returned to my beverage, though in truth I had a niggling feeling that the band were merely paying homage to their past, and romping through The Price of a Pig (which will no doubt become a live favourite) they nailed their new colours firmly to the sound desk.
The addition of percussion has certainly changed the nature of their style and that track alone perhaps illustrates the fearless manner in which they have broken from an expected traditional sound with a far more powerful, driving rhythm.
Lucy Doogan's honest vocals then deliver a delightful version of Kate Rusby's Walk the Road and later she sings a fabulous song, Muinntir Mo Ghràidh, a song discovered when she was clearing her granny's house. It was written by her great-granny's cousin and begs the question, how many more such treasures remain hidden around the country.
Having taken a breath the fun continues with a set of jigs including a fine tune Pup, written by piper Crisdean MacDonald and rounded off with Ross Martin's toe-tapping Turbo Shandy preceding a pleasant, yet quite moody song, Raven's Wings. The next couple of tracks written by accordion player Calum MacPhail, Nuggets and Big Dog Collections, made me smile initially because the clever genre bending fusion of rhythms made me wonder if I was at an 80's disco or a local village hall ceilidh, but principally because the tunes are great to listen to. Incidentally, the coffee had now been forgotten about.
I must confess to being a little sceptical at first hearing of this album, the overall sound and feel being such a shift from before, that I pondered if the band might have taken a step too far in trying to be heard in an increasingly congested market. However, by the time I got round to Mornington for the second (or was it the third?) time I was well and truly sold, anticipating Lucy's smartly controlled Puirt-A-Beul, rooted in tradition yet with a vital, modern edge that typifies the whole, cleverly produced recording as it crosses boundaries but keeps the band's traditional soul intact.
Closing the album with the gorgeous, stately Elliot Finn MacDonald, the hangover cure that is Superfly and the effervescent, timeless Three Kings, the 2017 winners of the "Up and Coming Artist" MG Alba Scots Trad Music Award have demonstrated that the accolade may be a bit of a misnomer. Far from up and coming this band has already arrived! I don't mind a cold coffee now and again.
Hò-rò are on tour from the middle of June, details of which can be found HERE. I for one can't wait to see them.