Singer Mary Ann to perform at Celtic Connections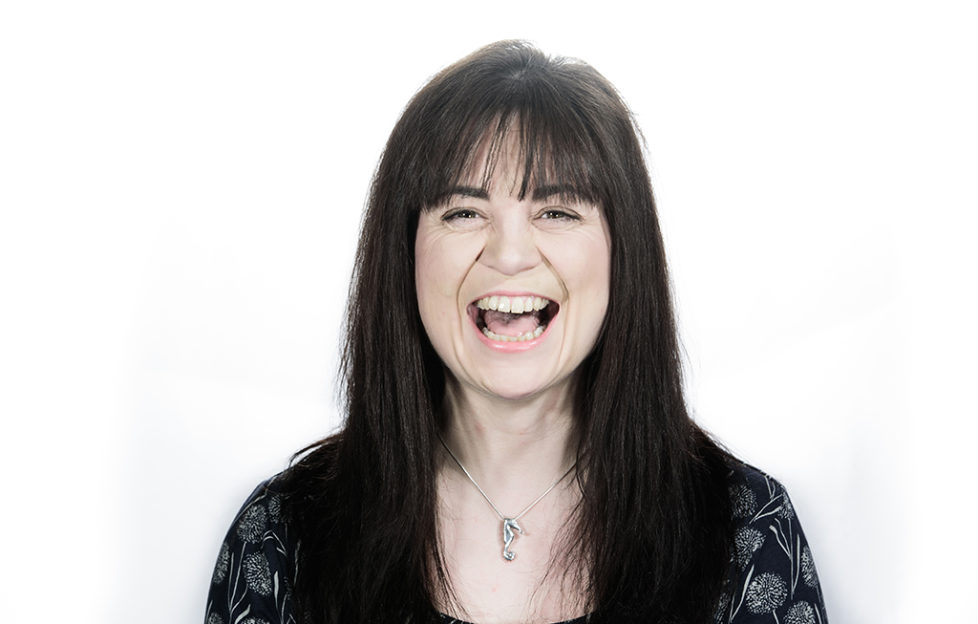 Gaelic linguist, singer, composer and broadcaster Mary Ann Kennedy's first show in her 2019 tour will be at Glasgow's winter music festival Celtic Connections.
Mary Ann will be performing with special guest guitarist, composer and producer, Finlay Wells at the Tron Theatre on Sunday, 20 January from 8-10pm.
Mary Ann first performed at Celtic Connections in 2018 and has been invited back for a special performance, the first showcase of Mary Ann's new album Glaschu – pronounced Glas-oo.
This is a new collection of Gaelic songs celebrating and focusing on Mary Ann's birth city, Glasgow. Glaschu is being released internationally through ARC Music on 25 April 2019.
As with her debut international release, An Dàn (The Song) Gaelic Songs for a Modern World' (ARC Music, 2017), Mary Ann Kennedy continues to give centre stage to the Gaelic language in Glaschu, presenting songs that celebrate the spirit of City of Gaels or Baile Mòr nan Gàidheal.
Glaschu' was recorded by Mary Ann's partner and director of Watercolour Studios in Ardgour, Nick Turner.
Mary Ann said: 'The Glaschu album is a kind of love-song to my home town – these songs are the story of the Gaels in the city before me, and with some of the kids from Glendale Gaelic Primary School joining me on stage at Celtic Connections, they're also the story of the Glasgow Gaels of today and the future.
'The Tron Theatre sits at the beating heart of so many of these songs, and I'll feel like the people and the places are truly coming to life there.
Mary Ann was born into a family whose mother tongue was Gaelic. Mary Ann's mother, Kenna Campbell, grew up in a renowned family of tradition-bearers – The Campbells of Greepe on the Isle of Skye.
In 2017, Mary Ann won the MG Alba Scots Trad Music Award for Community Project of the Year for the Tiree Songbook Community Project – a performance project honouring her father's (Alasdair Kennedy) home Hebridean island of Tiree.
For full information on Celtic Connections performances click HERE.