Ross and Ali's Symbiosis II has been worth the wait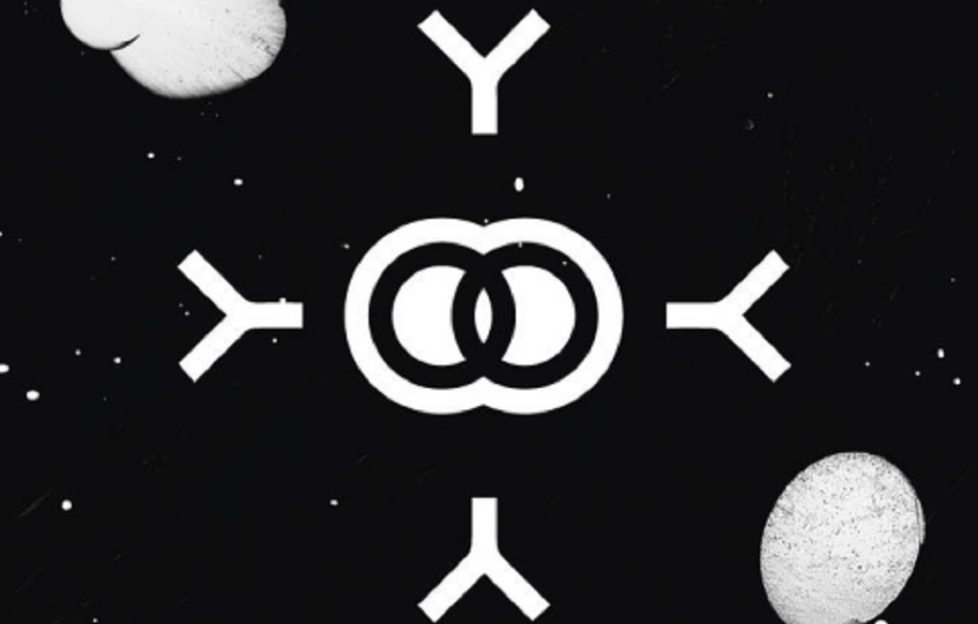 Symbiosis II, released on 20 April, is the eagerly awaited second album by two of Scotland's foremost musicians, Ross Ainslie and Ali Hutton.
Winners of the Radio 2 Best Duo Folk Award, this year's nominees for the same accolade, Ross and Ali have delivered yet another fabulous collection of their music in an album that will have fans clamouring for more.
Opening with two of Ainslie's tunes Dine like Kings followed by the triumphant King of the Mountain is a feast for the ears and the duo keep the momentum going with Ali's, The Freedom of Birds.
A delightful rendition of Tommy Peoples's The Beautiful Goretree is the only tune on the album not penned by either Ross or Ali yet it's treated with as much care and tenderness as though they might have written it themselves.
There are many highlights in this album, Mad Mick's and Sophie the Mink, just a couple at first hearing though it is hard to leave any out in this very well put together CD.
There is a noticeable difference between this recording and its predecessor. If Symbiosis was an example of the sheer joy of two old pals playing music together, Symbiosis II feels like a more serious affair with more studio input cleverly tempered to maintain the delicate balance between electronic and acoustic.
It's as if the success of the first album caught the lads unaware and they realise that, despite the plaudits they rightly receive for their various individual and joint projects they are quite a force as a duo in their own right.
Credit of course must be given to the all star supporting cast of musicians whose individual musicality provides the perfect foil for Ross and Ali to show off their innate skills. Protégées of the great Gordon Duncan, his influence is evident though it is arguable that both have surpassed that which even he could see in them.
Dedicating the album to Ali's grandad Ally Kennedy, the opening tune of Grandad's is an emotional tribute to him. There is no doubt he would have been a proud man.
Ross and Ali's tour starts tonight in Southport and ends In Glasgow on the 28th April. Further details and concert dates can be found on their Facebook page HERE.