Imminent release is pleasing Take the Floor's Gary Innes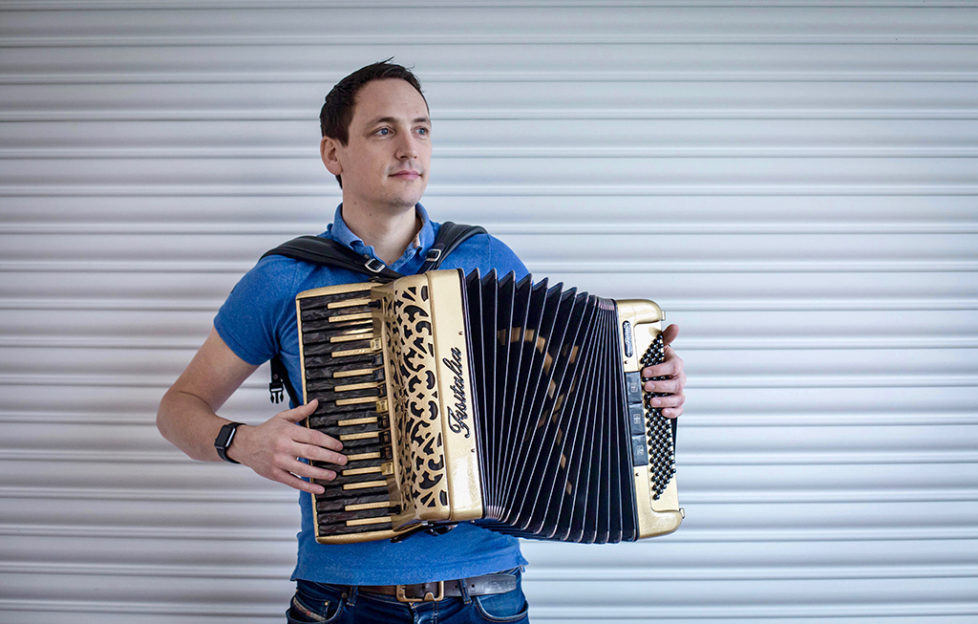 The next album from Scots musician Gary Innes is Imminent – in two ways!
Not only is it does for release on 15 February, that's also its title.
As well as being a musician, Gary, from Spean Bridge in the Highlands,  is also the presenter of BBC Radio Scotland's longest running music programme, Take the Floor, and his new album features an impressive line-up of Scottish talent in his new body of work.
An album packed full of self-penned tunes and songs, Imminent is a follow-up to Gary's 2017 album ERA that was released to critical acclaim, with Tim Carroll writing 'Era is more than one man's reflection, it's a view into the world of a master at work.'
The title relates to the imminent arrival of Gary and his wife's first child this spring. The album weaves in and out of melodies and tracks that have been written and composed by Gary himself – a multitude of self-penned work that clearly resonate with Gary as he explores the joy and happiness that life brings with it, as well as the trials and tribulations that are so often interwoven.
Gary said: 'It's always so nice to have the music that you've written be recorded onto an album and shared. Having a 12-year gap between my first album How's the Craic and my second album ERA allowed me to take the time not only to write new material but also to think about what I wanted from a solo album.
'It's really special to be able to follow up the great response that ERA got with this new body of work, the feedback I received from the second album really gave me the confidence to continue to write and record my own solo material, so I'd really like to thank the people who supported me.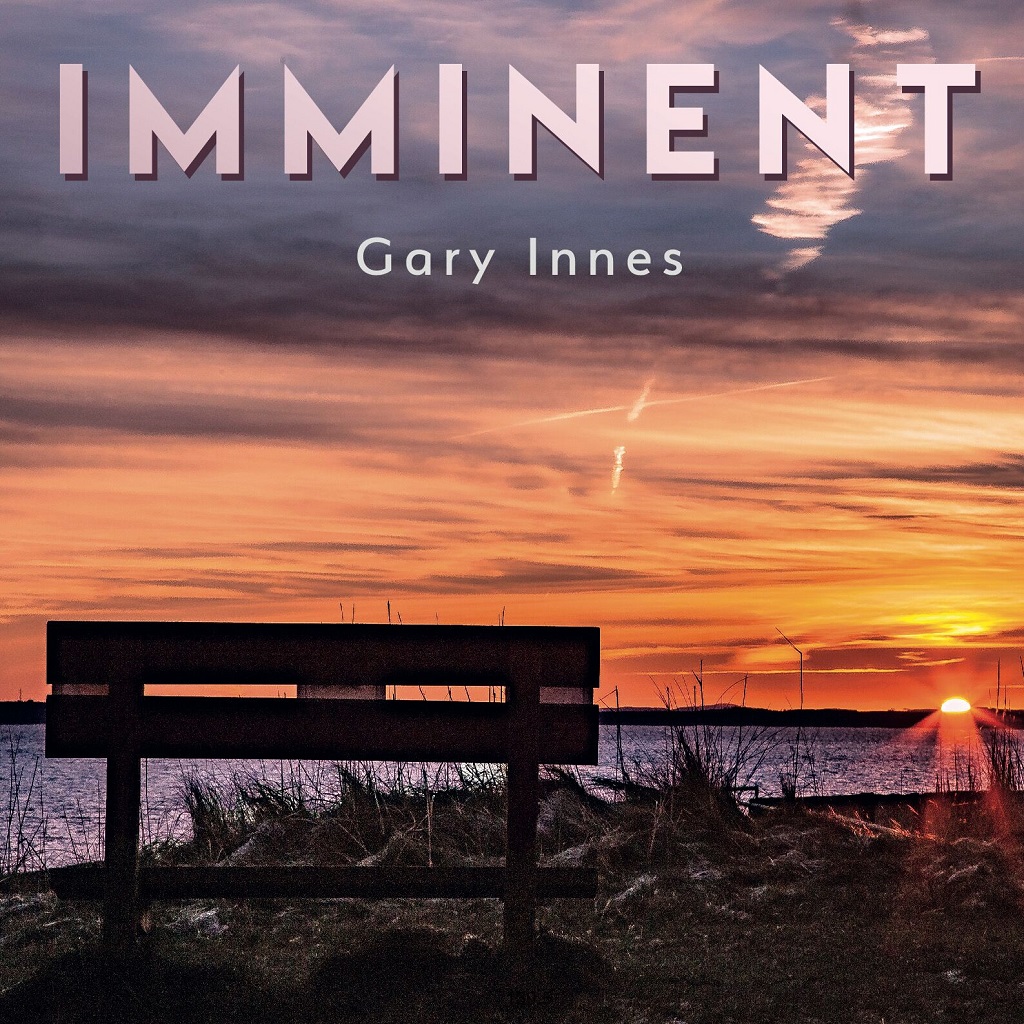 'Each tune and song on Imminent is a window into my life at the moment and I have written about what is really important to me. All of the music and lyrics hold their own character and story and of course the title relates to the imminent arrival of our first born so it really is a very personal collection of work.'
Imminent includes three self-penned songs which all carry different stories – Swan Song featuring the inimitable vocals Karen Matheson, Dream Fields featuring Ross Wilson of Blue Rose Code fame and Starlight that Gary himself sings.
A preview performance of Imminent took place as part of Celtic Connections earlier this month.
An accordionist and 2017's MG Alba Scots Trad Awards Instrumentalist of the Year winner, Gary is one of the founding members of award-winning Scottish supergroup Mànran.
For more information on Gary Innes please go to: www.garyinnes.com