Folk festival will feature big names in Trad Scots scene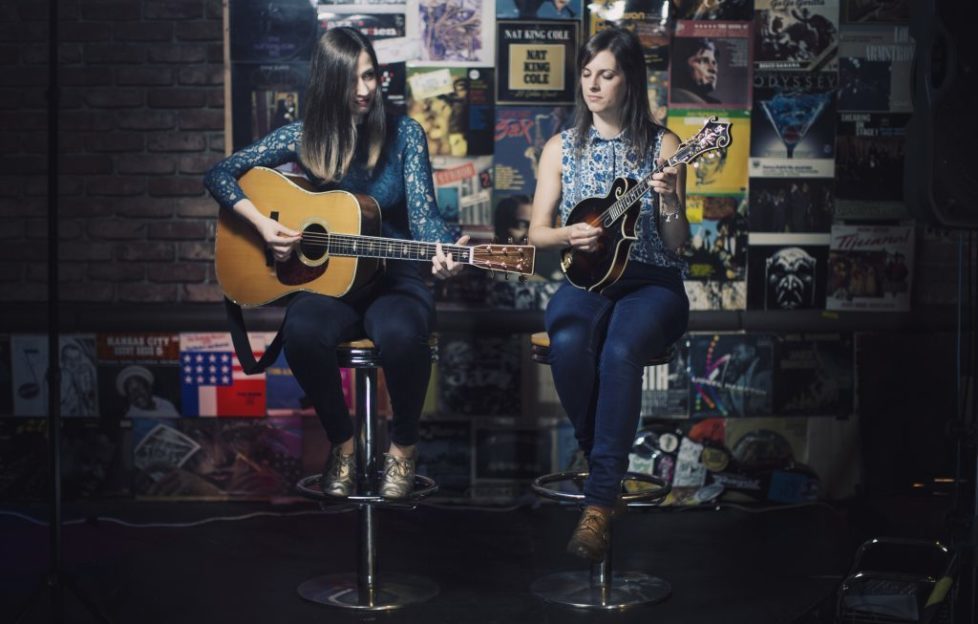 The cream of Scottish Folk and Trad music are heading for Dumfries and Galloway.
They are taking part in the 17th Moniaive Festival, a weekend of outstanding music and family entertainment.
One of Scotland's most passionate champions of live music, Greg Lawson, says this year's Moniaive Folk Festival looks set to be outstanding.
A highly respected composer, conductor and violinist, he recently joined the creative team putting together the 2018 festival, which runs from 10 to 13 May.
The line-up features some of Scotland's finest trad and folk musicians – among them Ross Ainslie and the Sanctuary Band plus the acclaimed Jarlath Henderson Band.
Greg said: 'The quality of music will be exceptional, we've got some of the true giants joining us, some of the best musicians currently working in Scotland.
'And the variety is incredible, from music of refined delicacy and beauty through to fabulously rabble-rousing foot stomping tunes. There's music you'll just want to sit there and soak up and music where you'll be up and dancing with all the energy you've got.'
The Moniaive Folk Festival was established in a bid to use the arts to help regenerate the local economy after it was devastated by the foot and mouth outbreak.
A measure of its success is that a community of 520 will be welcoming hundreds of musicians and other performers, and the Saturday alone is expected to attract 1500 visitors. And nowadays the event is the starting gun for a whole summer of events and activities in a rural settlement that has reinvented itself as Scotland's Festival Village.
Greg continued: 'It's just such an amazing community, so many people love to get involved and make things happen – it's quite extraordinary.
'The folk festival is now so well established, and has a reputation for being so much fun, that musicians from every part of the country are really enthusiastic to travel to a small corner of Dumfries and Galloway to be a part of it.'
The festival is also designed to have the broadest possible appeal, with a combination of internationally and nationally acclaimed musicians of many kinds plus emerging talent and community choirs. And all of that will frequently get mixed in together at jamming sessions.
Headline acts include the magnificent Jenn Butterworth and Laura-Beth Salter who have been a vibrant presence on the folk scene for a number of years plus Moishe's Bagel, Jez Hellard and the Djukella Orchestra, and former Bhundu Boys member Rise Kagona and the Jit Jive Band.
The sheer variety on offer is underlined by the fact that around 40 acts will entertain as part of the Coach House Concerts, which promote musical diversity.
The event has also developed to become hugely family friendly with puppet shows, a parade, tea dance, circus skills workshop, ceilidh and street performers.
On top of that there are a variety of workshops ranging from penny whistle for beginners through to a chance for experienced pipers to have a session with Ross Ainslie.
Click HERE for more details. Tickets start at £7.50 and money-saving weekend passes are available.