Angus Munro brings his vocal talents to Edinburgh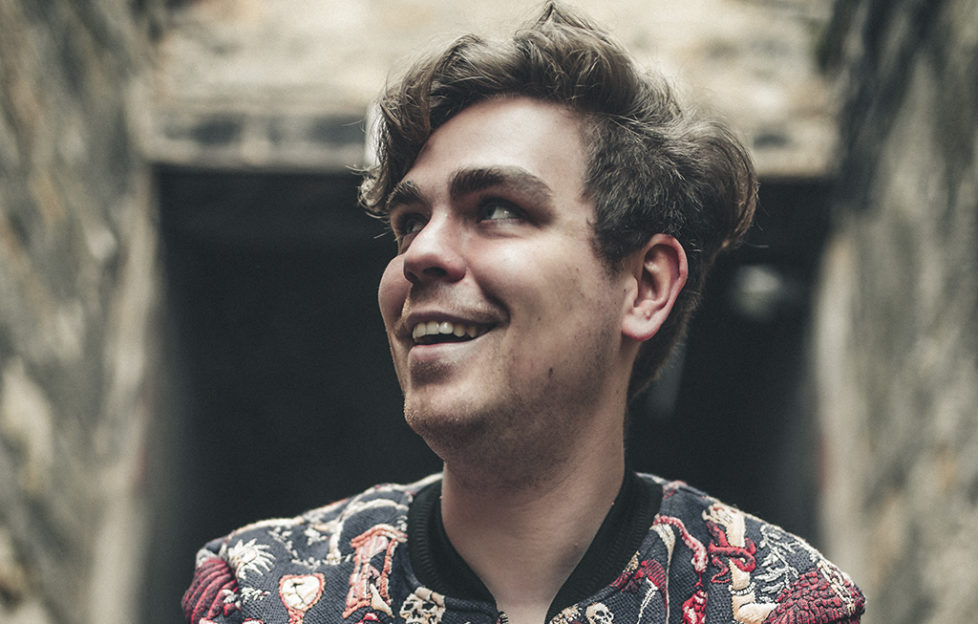 Scottish chamber pop star and quadruple-octave singer-songwriter Angus Munro is coming to Edinburgh next month.
The self titled 'Amateur Piano Wrestler' Angus Munro is headlining The Voodoo Rooms, Edinburgh, on 19 March.
His tear jerking songs, stage acrobatics and trademark wit helped propel Angus Munro on to the scene in 2019 with his debut album Mirror Man. Angus made a rare two visit appearance on BBC Radio 4's Loose Ends; his debut in May 2019 and then a special request to perform on their Christmas show on 21 December in the special BBC Radio Theatre, to a packed out audience.
With releases from the debut EP throughout 2019, Angus has been featured on BBC Radio Scotland's The Afternoon Show and played across many radio stations in the UK. He has headlined many gigs including The Troubadour, London, The Blue Arrow, Glasgow; Tooth & Claw, Inverness; The Jazz Bar, Edinburgh as part of EdFringe; The Blue Moon, Putney and even made guest appearances on two Scottish shows for folk favourites The Jellyman's Daughter.
Angus has also featured on Equinox Sessions with Fat Suit, the popular ensemble which takes the sounds of the Brownswood recordings, the UK underground jazz scene, and the broad soundscapes of Scottish folk.
Angus' music is to be featured in a forthcoming Hollywood film and he is in demand as a song-writer, in addition to putting the finishing touches to his first formal album release which is as yet untitled.
For The Voodoo Rooms gig, Angus is supported by Glasgow based Man of the Minch, recipient of the Up and Coming Artist Award at the Scots Trad Music Awards 2019.
Find out more at AngusMunroMusic.com. For tickets click HERE.