A free introduction to chamber music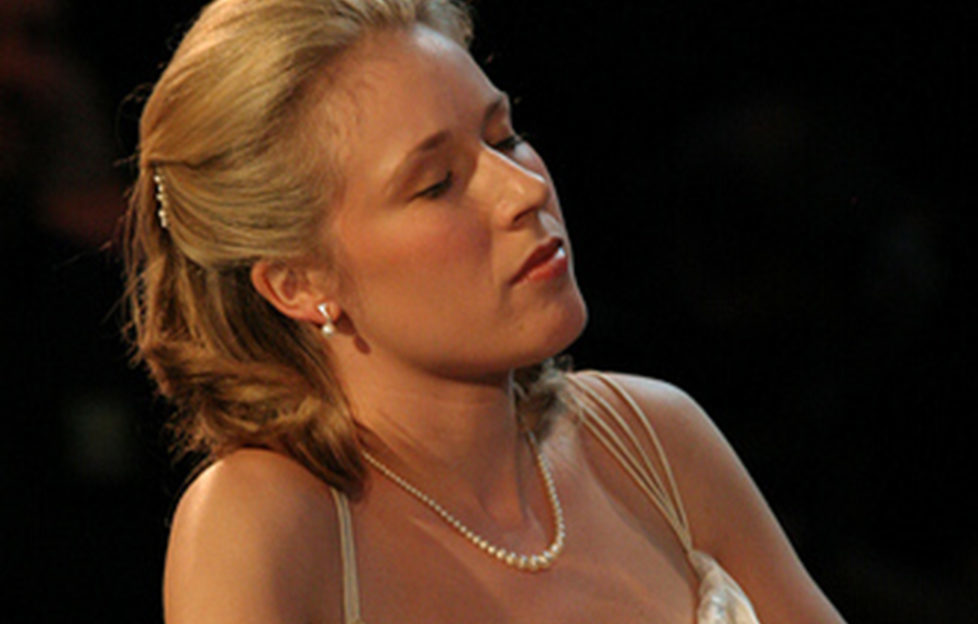 A concert with acclaimed pianist Jocelyn Freeman is coming to the Scottish Borders.
This free event, in conjunction with Live Music Now Scotland, gives members of the public the opportunity to experience exceptional chamber music in the beautiful surrounds of the Picture Gallery at Paxton House, in Berwick-upon-Tweed.
These taster sessions are designed to be informal and, because they are free and last just 60 minutes, are an excellent way to experience chamber music for the first time.
Jocelyn is a Welsh pianist and conductor. She began her career as a cathedral chorister, releasing her solo piano album Night and Novelties in 2013 and now performs internationally as soloist, lieder pianist, chamber musician and conductor.
Sponsored by McInroy & Wood, Jocelyn will perform Beethoven's Fantasie Op 77, Chopin's Grande Valse Brillante, Ravel's Valses Nobles et Sentimentales, and Liszt's Ballade In B Minor.
This will take place on Sunday, 3 June, at 2.30pm.
Tickets are free of charge and unreserved HERE.