Kirkcudbright to host a showcase art weekend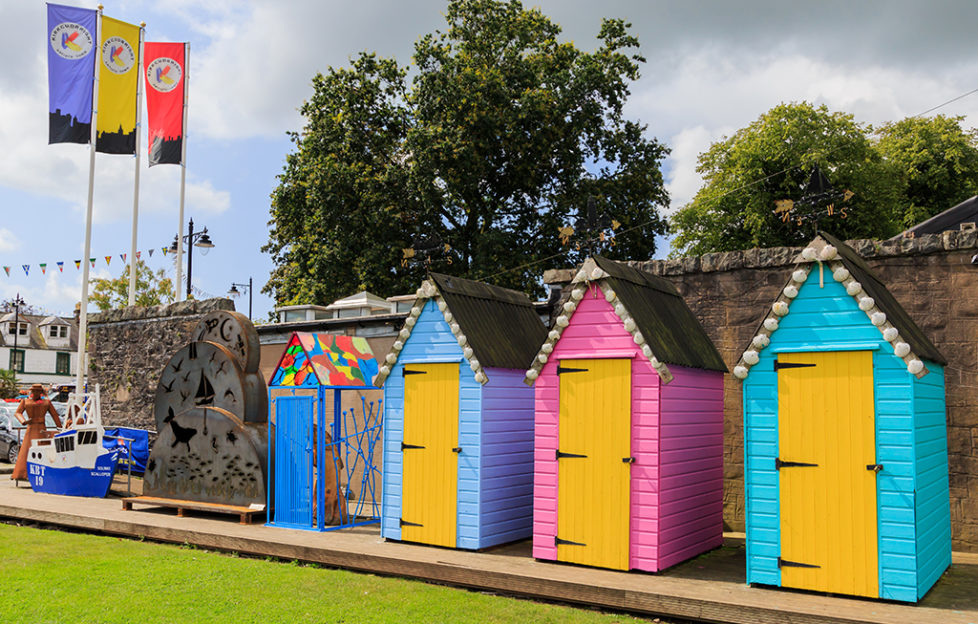 Artists and environmentalists are to join forces to boost Kirkcudbright's profile.
Kirkcudbright Artists' Town – Past and Present will run from Friday 20 – Sunday 22 March, to give a unique insight into the lives and works of some of the artists who have made this picturesque town their home, past and present.
The venture, led by Kirkcudbright Art Tour organiser, Fiona Lee, Chris Walker at The Selkirk Arms, Laura Davidson at the Dumfries and Galloway Biosphere and Rusko Studio owner, Liz Gilbey, aim to introduce the town's rich art history to a select group of guests staying at the Selkirk.
The weekend will include a luxury weekend at the Selkirk Arms, talks by engaging and entertaining local art experts and a chance to explore the beautiful little town and learn about the lives and loves of its famous artists.
Highlights of the weekend include exploring the oldest part of the town, with visits to studios and houses that have hosted a huge variety of artists and that have many fascinating stories to tell. Included will be a visit to Broughton House, Edwardian home of the famous Glasgow Boy, E. A. Hornel.
There will also be a guided minibus tour to visit some of the most beautiful and secluded bays on the Galloway coast favoured by artists. The journey will be hosted by local landscape painter Elizabeth Gilbey.
The cost for the weekend, which includes two nights' dinner, bed and breakfast plus tours is £178 per person or £78 without accommodation. Call 01557 330 402 for details.
For more details, click HERE.