Get Scottish Field for £50 for three years – and a free book by Sam Heughan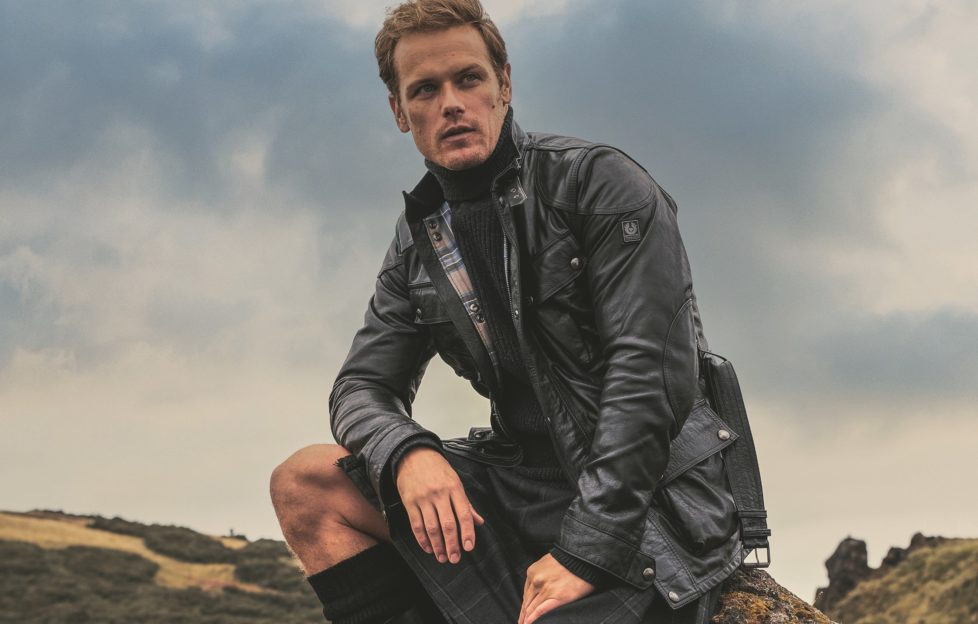 If you love all things Scottish, then you definitely need our limited edition special Scottish Field digital subscription offer.
Running until the end of May 2021 we are offering a very special subscription deal on Scottish Field, Scotland's finest monthly lifestyle magazine.
Every month we bring you the best of all things Scottish – heritage, interiors, antiques, gardens, wildlife, motoring, whisky and country news, as well as interviews with famous Scots names.
For just £50 you get a three-year digital subscription and a free hardback copy of Outlander star Sam Heughan's book Clanlands (worth £20), while stocks last.
Our current issue features an exclusive eight-page interview with Sam, as well as in-depth and lavishly illustrated features on Scottish life and heritage from the nation's finest writers and photographers.
To subscribe and access this very special offer, visit https://www.mymagazinesub.co.uk/scottish-field/promo/clubsub01
And don't forget you can listen to the Scottish Field podcast HERE.