This is the greatest show – to singalong to!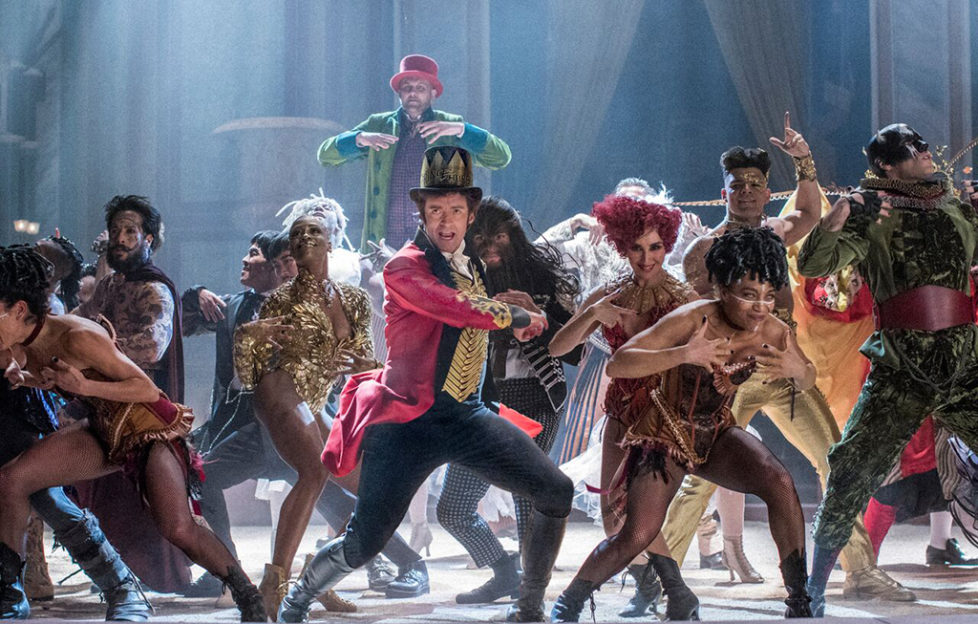 The King's Theatre in Glasgow have the perfect post-Christmas treat with a singalong screening of hit film, The Greatest Showman in the New Year.
Presented by Sing-a-long-a, the team who successfully brought Disney's live action Beauty and the Beast to the sing along screen, the fun will take place on Tuesday 8 January at 7.30pm.
As well as on screen lyrics there will also be a live host and interactive fun pack so everyone can join in.
The live host will teach you a unique set of dance moves that will truly make you come alive.
As they show you how to use our interactive prop bags, you also get to practice your cheers, your boos and even a few wolf whistles. Then you can sit back and relax and sing and dance along to the lyrics on screen.
It's the most fun way to experience The Greatest Showman – with lyrics on the screen so you can sing-a-long as loud as you want!
It couldn't be easier or more fun! The first rule of Sing-a-long-a is there are no rules! Fancy dress is strongly encouraged and full audience participation is essential. Dress up in your best top hat and tails, add a beard if you fancy, and sing and dance your heart out in a night that's guaranteed to put a smile on your face and music in your heart.
Sing-a-long-a The Greatest Showman takes place at the King's Theatre, Glasgow, on Tuesday, 8 Jan, at 7.30pm.
Click HERE for ticket details.
Please note this is a screening of the movie not a live stage show.