Short film festival is coming to Inverness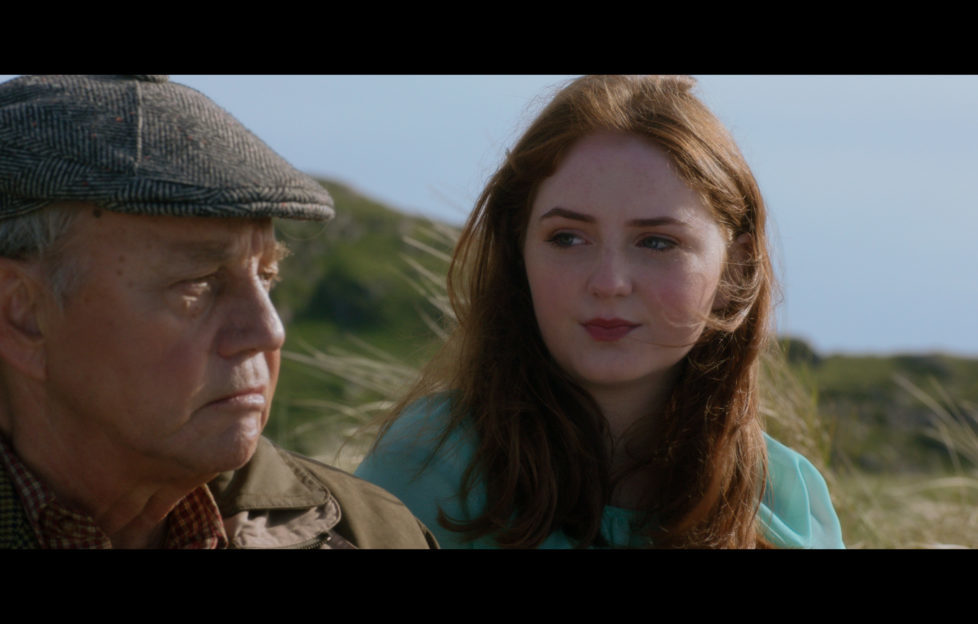 Short films are to be celebrated at this year's prestigious XpoNorth event.
Scotland's leading creative industries festival, XpoNorth, invited filmmakers from the Highlands and Islands and beyond, to submit short films of any genre and resulted in over 2000 submissions hailing from the Outer Hebrides to Beverly Hills.
Over 50 films will screen during the two-day event from 27 and 28 June at The Playhouse Cinema, Eden Court in Inverness.
The showcase features Sundown by multi-award winning and BAFTA nominated film director and actor, Ryan Hendrick. The short film stars Doctor Who's Caitlin Blackwood and Outlander's Frazer Hines, another former Doctor Who star, in an emotional drama about life and death.
Scots actress Caitlin appeared as the young Amelia Pond, and her cousin Karen Gillan played the older version of the character in the 2010 and 2011 series, alongside Matt Smith's Doctor. Frazer, well known for his time in Emmerdale as Joe Sugden, sprang to public fame in the 1960s as Scotsman Jamie McCrimmon, alongside Patrick Troughton's Time Lord. His portrayal of Jamie inspired American writer Diana Gabaldon to create Outlander, in which he appears as Sir Fletcher Gordon, the governor of Wentworth Prison.
Californian-based George Nicholas' critically acclaimed Stay tells the story of A First Responder finding her estranged father in need of help.
Moylley yn Burroo, portrays a Drinking Dragon off the southern tip of the Isle of Man. The film features a poem by Usha Kishore, spoken by Ruth Keggin. Kishore's poem presented in Manx Gaelic speaks directly to the rock offering new imaginings on an ancient presence.
Andrew MacDonald works to connect people with nature and won the Scottish Nature award in 2017 with Reforesting Planet Caledon. Captured with a 360-degree camera, 'Little Planet' imagery offers a unique perspective of the reforesting efforts of Royal Society for Protection of Birds on their Abernethy reserve.
XpoNorth is funded by Highlands and Islands Enterprise (HIE) and the European Regional Development Fund (ERDF). Support from HIE and its networks has allowed new talent to diversify into new international markets.
XpoNorth's international film programme, head of HIE's Creative Industries, Iain Hamilton said: 'We're delighted with the quality and diversity of the films featuring in this year's screening programme.
'The submission process attracted an incredible number of entries from across the global marketplace and highlights the importance of XpoNorth as a platform for filmmakers to showcase their work to regional, national and international industry and wider audiences.
'The film showcase is an incredibly important element of the festival and we're thrilled to be presenting such a broad range of work in Inverness this year. A treat for the eyes and a feast for the ears, we're confident this year's film showcase will leave audiences captivated.'
XpoNorth takes place across 27 and 28 June in Inverness. XpoNorth is free to attend and registration is live HERE.