Putting meat into A Play, A Pie and a Pint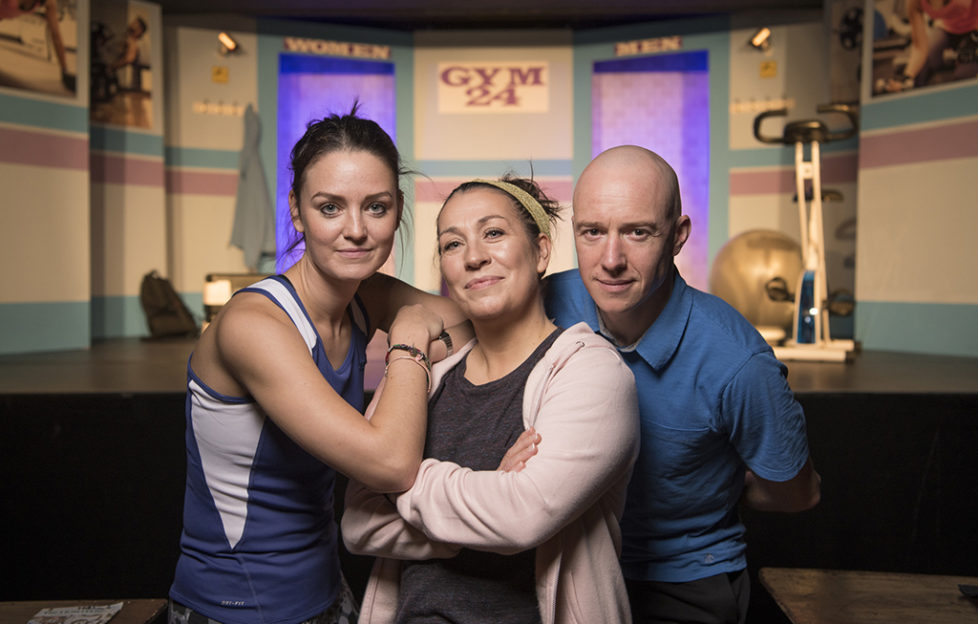 The fifth production from BBC Scotland's televising of A Play, A Pie & A Pint is Meat Market by Chris Gray.
It is a comic tale fraught with duplicity and dodgy ethics as three strangers meet in a 24-hour gym late at night to negotiate the sale of a human kidney.
Starring Julie Duncanson, Robin Laing and Megan Shandley, Meat Market was the first theatre play penned by writer Chris Grady, who cut his teeth writing for comedy sketches.
He is the co-creator and co-writer of BBC Radio Scotland's Saddled. Chris is also a story producer on Scot Squad and regularly writes for River City. Other writing credits, on projects with Greg McHugh, include Gary: Tank Commander, Election Special; and Gary Goes to Hollywood.
Recorded live in front of an audience at Oran Mor and part of the series A Play, A Pie and A Pint, this is a BBC Studios Comedy production for BBC Scotland.
A Play, A Pie & A Pint: Meat Market will be shown on Sunday, 29 September, on BBC Scotland, from 10-11pm.