Marking the first 20 years of Scottish devolution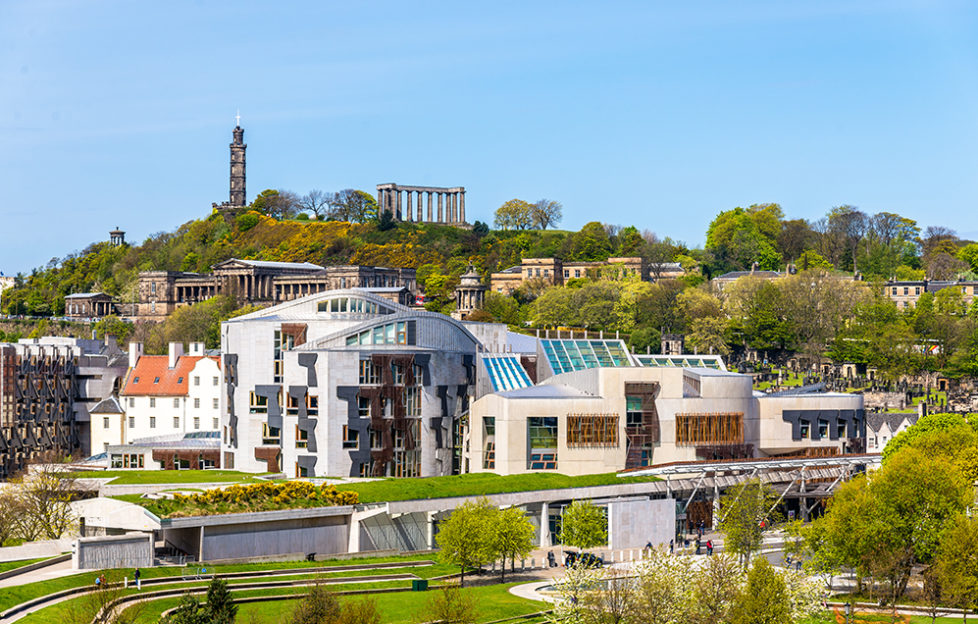 The 20th anniversary of the opening of the Scottish Parliament is to bemarked in a new documentary.
Journalist and broadcaster Allan Little embarks on a journey across Scotland meeting people from different generations to find out how devolution has shaped their lives, in Children of the Devolution.
He hears from the men and women in their sixties who remember Scotland's first devolution referendum in 1979, the 40-somethings who came of age during the 1997 debate, and the 20-year olds who have never known a Scotland without a Parliament.
Through their stories, Allan explores the political battles that have been fought in Holyrood over issues such as land reform and the controversial repeal of Section 28.
In this first episode he also reflects on some of the early troubles that the parliament faced, from the scandal over the Holyrood building project to the death of the First Minister, Donald Dewar.
As he makes his journey across the country – which includes a visit back to his old school in Stranraer to hear from current pupils, teachers and parents – Allan also gets the inside story on the Parliament's first two decades from political figures including former and serving MSPs as well as from journalists and campaigners.
The first part of this two-part documentary will be shown on Tuesday, 25 June, on BBC Scotland from 10–11pm.