Looking for justice in Scotland's Appeal Court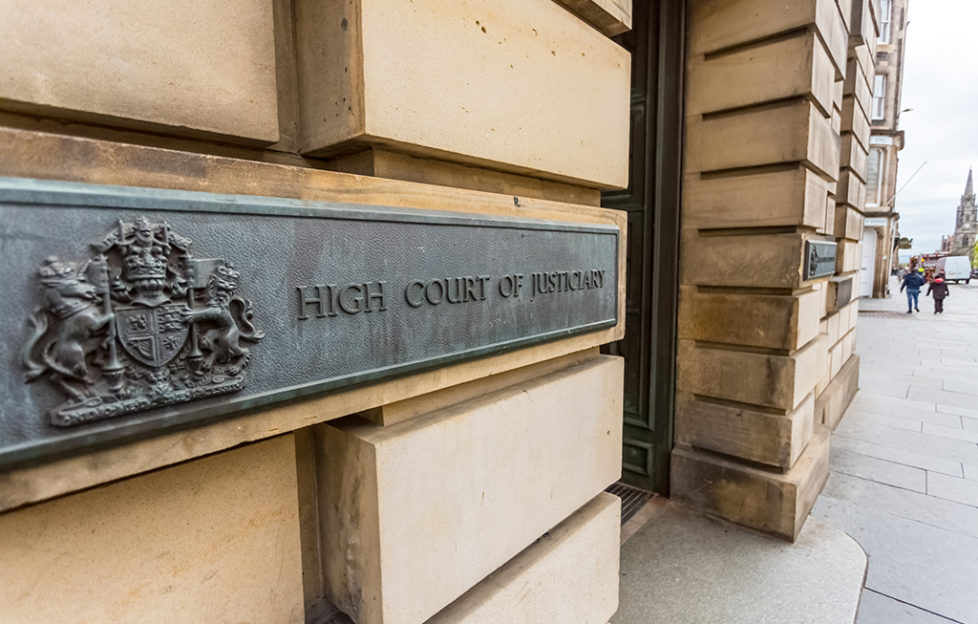 An inside look at Scotland's criminal justice system in Edinburgh's Appeal Court is coming to our TV screens.
David Hayman narrates this documentary, looking at the Appeal Court, which came into being after a miscarriage of justice when Oscar Slater was wrongly convicted for murder in 1909.
His case became a cause celebre which was supported by several eminent names including novelist Arthur Conan Doyle.
In this observational documentary, the cameras focus on recent high profile cases that have been dealt with in the historic chamber.
With unique access, the programme features the cases involving a murder in Peebles, a hitmen killing in Glasgow and a 'Breaking Bad' style drug-dealing operation in Paisley.
In addition to showing significant sections of the appeal hearings, the programme also features interviews with the lawyers acting for both the defence and the Crown who shed light on the intricacies of the process.
Appeal Court: The End of the Line will be shown on Monday, 24 February, on BBC One Scotland, from 10.35–11.35pm.