Graveyard and ghost writer in true family stories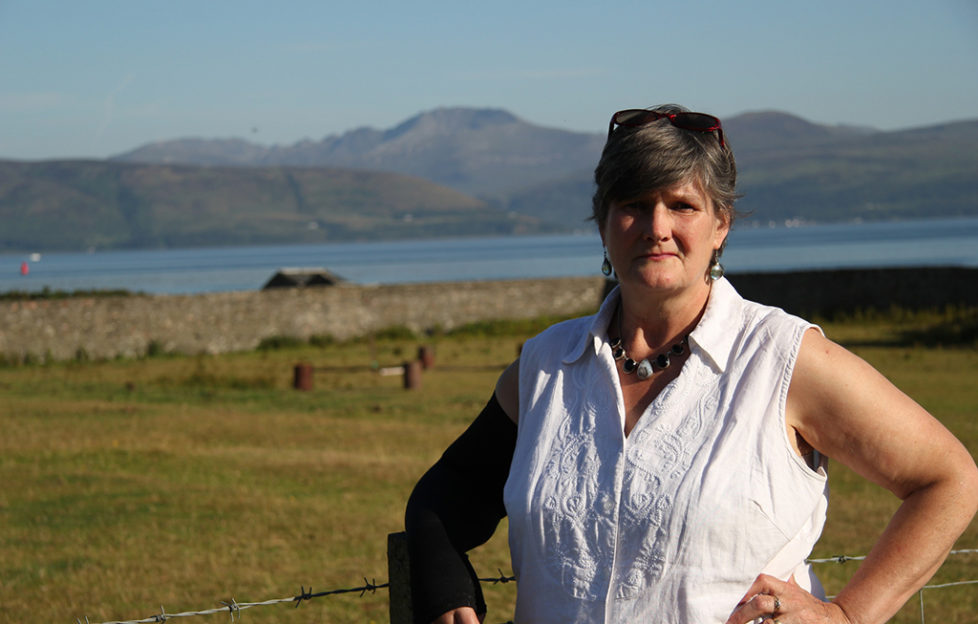 The real life stories of Scots discovering their ancestry is concluding on BBC Scotland.
Four-part series The Generation Frame has been opening the history books, and concludes on Monday, 10 June, with Lauren Stewart, a young entrepreneur helping to regenerate the east end of Glasgow.
Lauren's work and family life has meant she could never invest the time needed to investigate her own family history, despite admitting a childhood hobby of hunting for ancestors in the local graveyard!
As Lauren delves deeper into her past, she discovers the roots of her Italo-Scottish heritage and the often harsh reality of what being Italian in Scotland would have meant for her family over the past century.
With the help of local archives and genealogist Elizabeth Cunningham, she also discovers a long line of entrepreneurs on both sides of her family –that being one of the reasons she lives in the old grain mill she now calls home.
On the west coast of Kintyre, siblings Melissa and Philip James unearth a very different family history – one of privilege and influence.
The current residents of Skipness Estate, the James family live a very different lifestyle from their grandfather who bought the estate in 1936.
With the help of genealogist Chris Halladay, their journey sees them unearth links to the legendary ghost story writer M R James, the upper echelons of British political society, the Great Exhibition of 1851 and even the Battle of Waterloo. But closer to home, a surprise discovery means they can finally get closure on a pressing family matter.
The Generation Frame shows on Monday, 10 June, on BBC Scotland, from 8-9pm .