Documentary charts the hunt for Bible John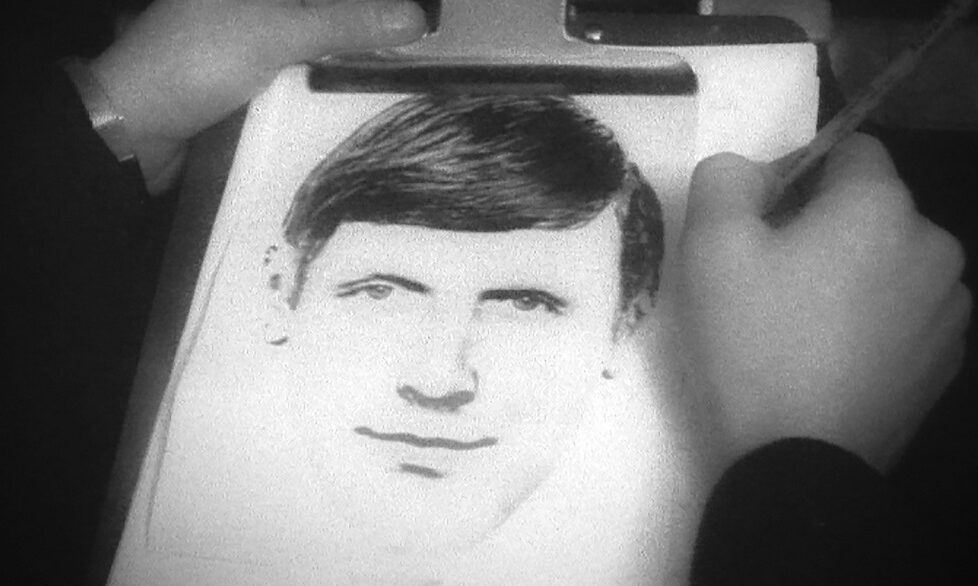 A compelling exploration of one of Scotland's most notorious unsolved crimes, The Hunt For Bible John, concludes on our TV screens tonight.
It features the investigation and the twists and turns of the largest murder hunt Scotland has ever seen.
Over 18 months from 1968, three women were found murdered in Glasgow. They had all been to the same iconic dancehall and were killed in a similar brutal and sadistic fashion.
The suspect's now infamous moniker came after a key witness described a man who picked up women yet quoted extensively from the Old Testament and frowned on adultery.
Despite one of the biggest manhunts in Scottish history, more than 50 years on, these brutal killings remain unsolved.
With insight from criminologists and forensic psychologists, the series reflects on the 1960s societal attitudes on marriage, dating and women's sexual autonomy, and how these attitudes informed the public perception of the three murder victims – Patricia Docker, Jemima MacDonald and Helen Puttock.
The first part aired last week, and can still be found on BBC iPlayer, and concludes tonight, November 29, on BBC One Scotland.
The second episode of The Hunt For Bible John begins in November 1969 after the discovery of third victim, Helen Puttock, with the police now fearing they're searching for a serial killer.
The testimony of Jeannie Williams, Helen's sister, proved instrumental in building a picture of the suspect. She told journalist Magnus Linklater, and later police detectives, that her sister left the Barrowland taxi with a man called John, whom they'd met earlier that night.
Jeannie's description of a mysterious red-haired, smart-suited man who had crooked teeth and quoted from the bible, would become the basis of the biggest manhunt Scotland had ever seen.
With none of the modern investigative tools like CCTV and DNA fingerprinting at their disposal, 1960s detectives took the unusual step of commissioning a life-like drawing of the suspect, based on Jeannie's description.
Released to the public through the press, the portrait led to hundreds of Glaswegian men being questioned. Barbers, dentists and tailors were all shown the image of 'Bible John' in the hope that they might recognise him.
However, despite 50,000 statements being taken and over 300 identity parades, detectives were no closer to solving the murders.
The Hunt for Bible John will be shown on Monday 29 November, BBC One Scotland, from 9-10pm, and on Wednesday 1 December, on BBC Scotland, from 10-11pm.