Behind the scenes on complex Scottish murders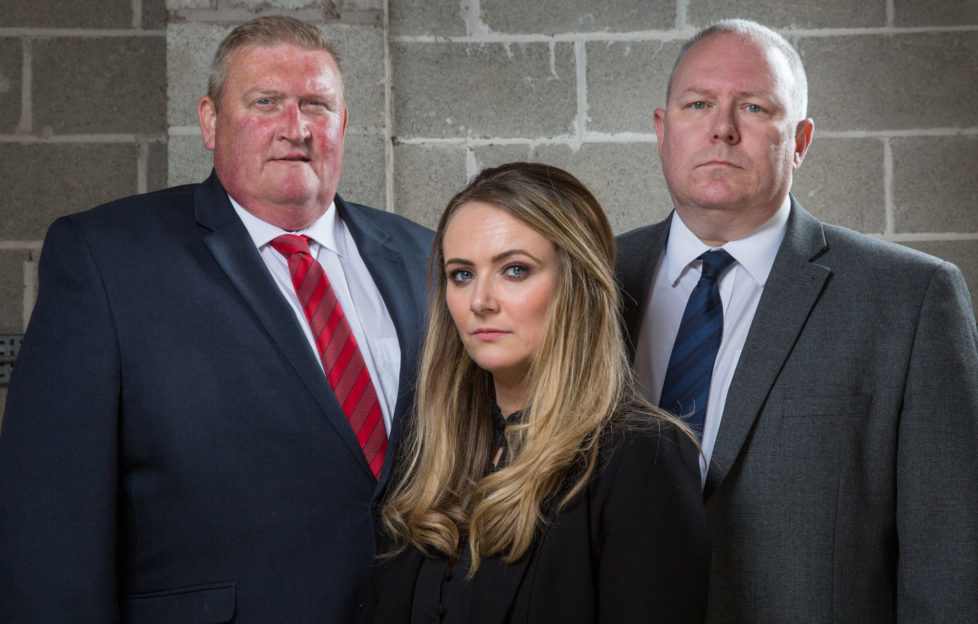 A new TV series is to go behind the scenes on the most complex murder and large-scale criminal investigations in Scotland.
With unparalleled access to Police Scotland's Major Investigations Team (MITs), Murder Case is a new three-part series, starting on Tuesday, June 4, from 10-11pm.
Filmed over the course of 18 months by BAFTA-award winning director Matt Pinder, this powerful documentary series shines a light on the vital work of the MITs and their dogmatic pursuit of justice.
Gaining unprecedented access to the Glasgow-based unit, who investigate some of the most serious and violent crimes in the country, Murder Case follows an extraordinary group of detectives and their work on high profile murder cases.
The first two episodes look at the disappearance, and subsequent murder investigation, of 47-year-old Julie Reilly who went missing from her Govan flat in March 2018.
For over a year the skilled MITs searched for Julie's body using illuminating forensics, helicopter and diver searches and cutting-edge mobile phone tracking techniques. The team worked tirelessly to solve the mystery of her death and bring a killer to justice, uncovering the truth Julie's family so desperately deserved.
DCI Mark Bell from Police Scotland explains the vital role of the MITs in crime investigation, he says: 'It's the difference that you can actually make to the victim's family in their darkest moments.'
Murder Case gives a unique insight into the work of Police Scotland's Major Investigations Team as they maintain their exceptional track record in solving murders and complex criminal investigations in Scotland.
Murder Case is a Firecrest Films production for BBC Scotland.