Behind the scenes as police bid to solve a murder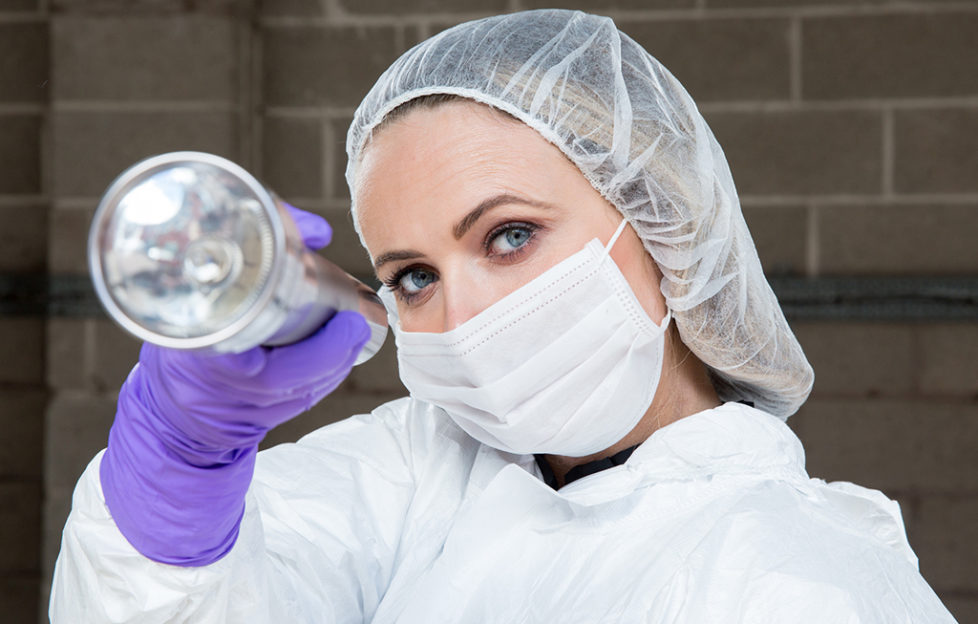 A powerful Scottish crime documentary series continues with its second episode.
Murder Case features the Major Investigations Team (MITs) as they interrogate their number one suspect while continuing their extensive search for the murder victim's body.
The second episode in the three-part exceptional access series, follows the case of 47-year-old Julie Reilly who went missing from her Govan flat in March 2018. Now a murder case, the team interrogate prime suspect Andrew Wallace but his interview quickly leads to frustration for Julie's family and the detectives.
They need to gather more evidence to convict Andrew but with no body, it takes all their skills to prove and charge the suspect.
Gaining unprecedented access to the investigation, this powerful episode follows the family and team as the case reaches a High Court trial and the search leads to a horrifying discovery.
DCI Mark Bell explains how the Major Investigations Team cope with complex cases they work on: 'You try and detach yourself emotionally from cases…particularly as a leader because you have to show your team that you're doing a professional job.
'But you've got to take it back to "why do people join the police?", it's ultimately to do the right thing. To do the right thing for our communities, for the people that we encounter and particularly in the homicide world, you're working for the people that can no longer speak.'
With unparalleled access to Police Scotland's Major Investigations Team (MITs), Murder Case goes behind-the-scenes on some of the most complex murder and large-scale criminal investigations in Scotland.
Murder Case will be shown on Tuesday, 11 June, on BBC Scotland from 10-11pm.