A chance to make a documentary for TV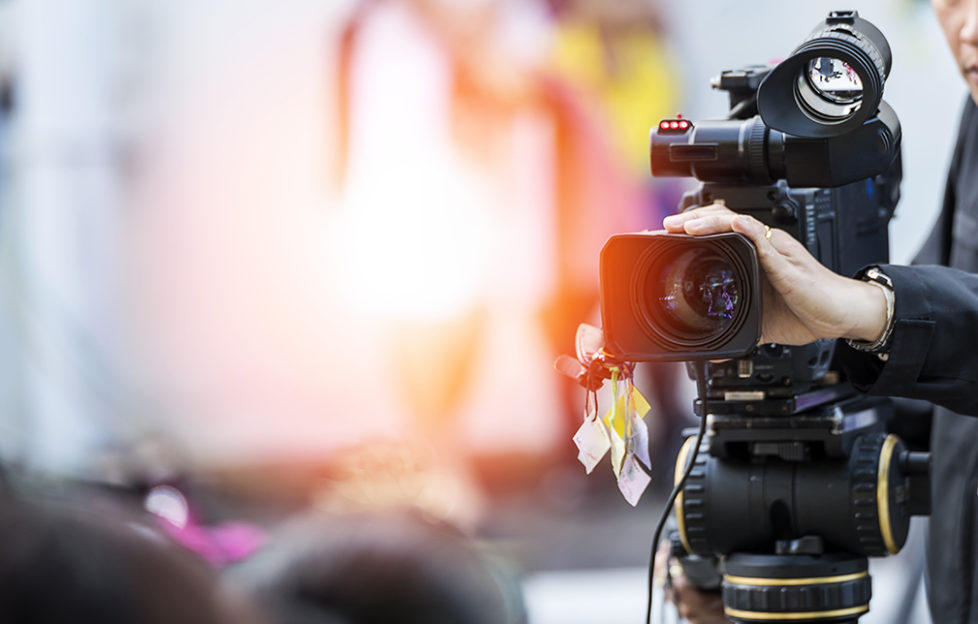 Aspiring film-makers have the chance to produce their own documentaries for broadcast on the BBC Scotland channel thanks to a new collaboration.
An exciting tie-up between Screen Scotland, The Scottish Documentary Institute and BBC Scotland will see six original 30-minute programmes broadcast over the next two years.
Aimed at directors who already have some film-making experience, the Right Here initiative will provide mentoring and production expertise which will enhance Scotland's existing documentary and factual programme-making community.
The successful applicants will receive professional production assistance and a budget to make half-hour films reflecting the richness and diversity of life in modern day Scotland. All six programmes will be aired on the new BBC Scotland channel over the next few years.
Noé Mendelle, director of Scottish Documentary Institute, said: 'We are delighted to launch Right Here, a new collaboration with BBC Scotland and Screen Scotland to nurture local documentary talent in exploring the richness and diversity of contemporary Scotland. It is a great opportunity for up and coming film-makers to share their storytelling talent with a wider audience.'
The initiative also was welcomed by Screen Scotland and BBC Scotland.
Noé continued: 'This exciting new collaboration will help to discover and develop new filmmaking voices and stories that will have the power to engage, connect and change the way we see Scotland. The BBC Scotland channel has already proven to be an important new platform for Scottish documentaries with Nae Pasaran and Last Breath recently airing, these new commissions will be in great company," said Leslie Finlay of Screen Scotland, while BBC Scotland channel manager Tony Nellany said the project will benefit both the creative community and viewers.
'Scotland already has some great documentary makers but we hope that this scheme will help support those who would like to build a career in factual programme-making for themselves, but who don't yet have a wealth of experience, while also providing our viewers with great stories from across the country.'
Would-be applicants for the first round of three commissions can get full details of how to apply HERE and they have until July 8 to submit their proposals.
Further information from Rachel Stollery (SDI) 0131 651 5760,
Eilidh Walker (SS) 0131 523 0019 or Roy Templeton (BBC) 0141 422 6315.
Screen Scotland, which recently signed a partnership with the BBC to jointly grow Scotland's broadcasting and talent base, is the dedicated partnership for screen in Scotland.
With funding from Scottish Government and the National Lottery, Screen Scotland is driving the cultural, social and economic development of all aspects of the sector in Scotland, through enhanced funding, services and support. Screen Scotland sits within Creative Scotland and is a partnership with Scottish Enterprise, Highlands and Islands Enterprise, Skills Development Scotland, Scottish Funding Council, working in close collaboration with the sector to ensure its success.
For more details click HERE.