Dundee exhibition highlights Scotland's industrial past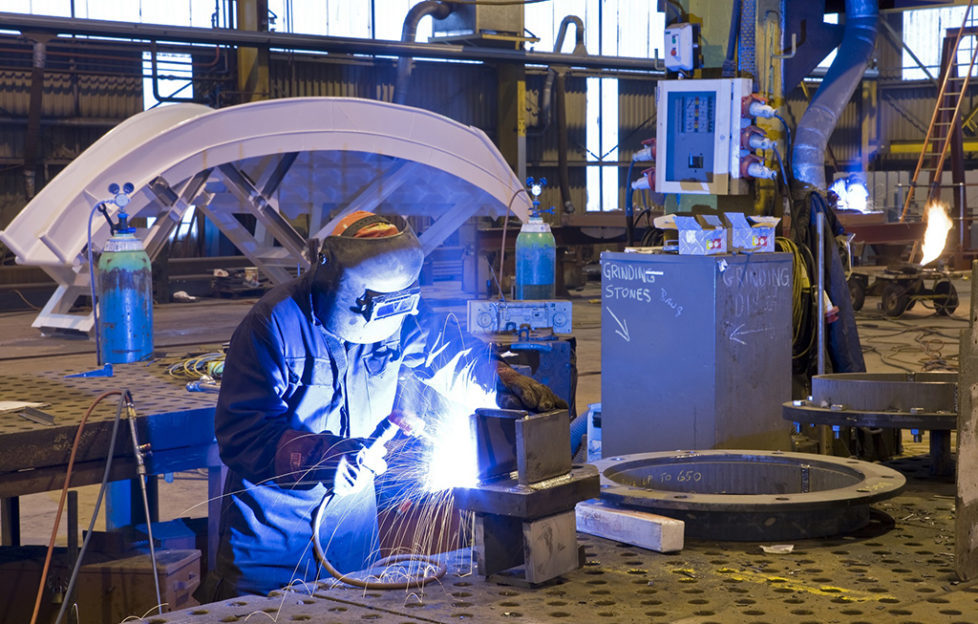 A new exhibition showcasing Scotland's industrial heritage will go on display in Dundee.
Industry + Aesthetics highlights the visual impact, drama and power of Scotland as an industrial nation and will launch on Saturday 30 June at Verdant Works Museum.
Miriam McDonald, industrial survey and recording projects manager at HES and curator of the exhibition, said: 'The purpose of this exhibition is very much to capture those first emotions that grab us all when we look at an industry for the first time.
'Within the images on display you can sense excitement, sadness, awe, poignancy, pride and danger.  As part of my job I have the privilege of visiting and researching the extent of our industrial nation, and Industry + Aesthetics is very much a celebration of this heritage.'
Industry + Aesthetics features survey photography of industrial sites which forms part of the National Record of the Historic Environment.
The images capture aspects from the everyday to the exceptional, the marginalised, the ignored and the undervalued.
The photographs were chosen for the exhibition as a result of a crowd-sourcing exercise, which invited participants to look at the images and choose which words, feelings and emotions were conjured up by each.
Gill Poulter, heritage and exhibitions director at Dundee Heritage Trust, said: 'Verdant Works is very pleased to be the first host venue for this wonderful touring exhibition produced by Historic Environment Scotland from their amazing photographic collections.
'The images of industrial sites from all across the country show how significant industrial heritage is to the story of Scotland and even though some of the photographs feature decay and dereliction, they are often very beautiful and always incredibly striking.'
Industry + Aesthetics will be on display at Verdant Works Museum in Dundee until Sunday 30 September 2018, before heading to the Scottish Maritime Museum in Irvine later in the year.
Entry to the exhibition is free.
For more information about Verdant Works Museum, including admission prices for the museum, visit www.verdantworks.com.