Writer Val McDermid shares her favourite locations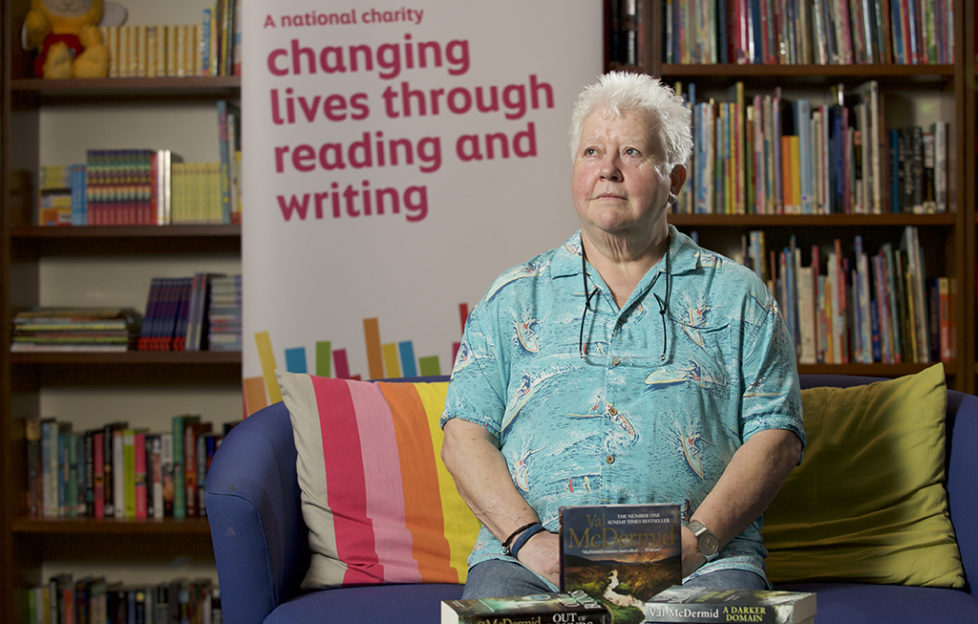 To mark World Book Day, bestselling Scots author Val McDermid is taking readers to her favourite locations from her books in a new video.
Last year, the number one seller released a book, My Scotland, which takes readers to the landscapes she has known all her life, and the places where her stories and characters reside.
Scottish Field is today sharing an exclusive video which looks at the locations where her crime novels are set, and what they meant to her.
She said: 'I love stories. My life has been book-ended and bookmarked by hearing them, reading them and telling them. In my mind's eye, I can see where each of these stories unfolds.'
The My Scotland book is accompanied by over 100 stunning photographs, uncovering Val's own Scotland in all its glory – from the iconic Isle of Skye to the majestic streets of Edinburgh; from the undiscovered hideaways of the Highlands to the wild and untamed Jura.
Featuring excerpts from her bestselling novels and charting Karen Pirie's Fife to Lindsay Gordon's Glasgow, My Scotland is a uniquely personal journey.
Find out more about the book HERE.