When lairds had their private railway stations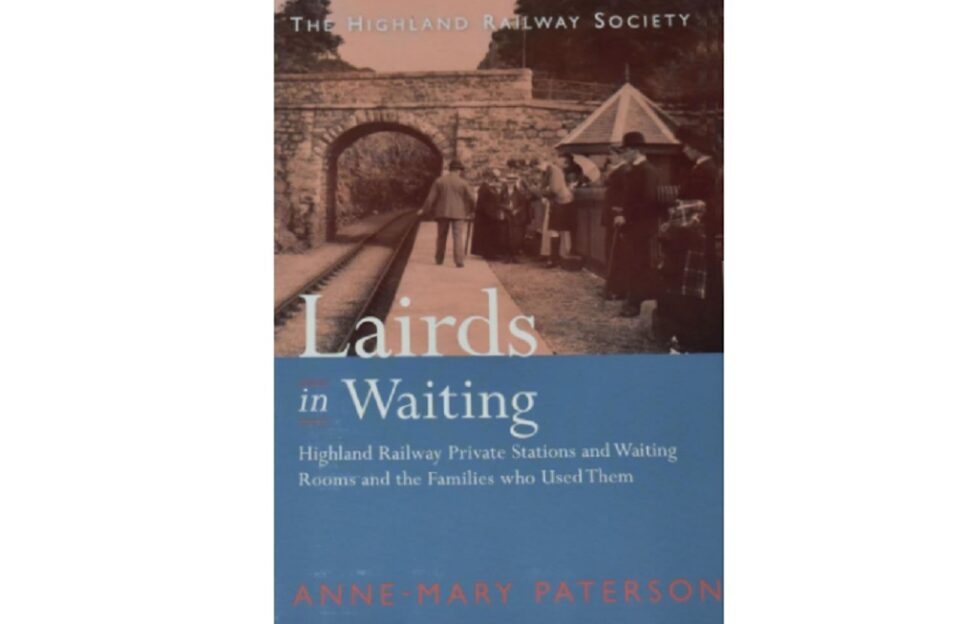 When compared to other books of its kind, Lairds in Waiting stands out.
It focuses on the private railway stations and waiting rooms situated along the Highland route and the families and lairds who used them. (Think VIP lounges at the airport, reserved for high-flying A-listers).
Paterson highlights the history of villages such as Fochabers and Alness, making it a compelling read for locals.
That said, without a pre-existing interest in railways, best give this one a miss.
Lairds in Waiting, by Anne-Mary Paterson, published by the Highland Railway Society, £9.90.