When Arriva buses were serving Scotland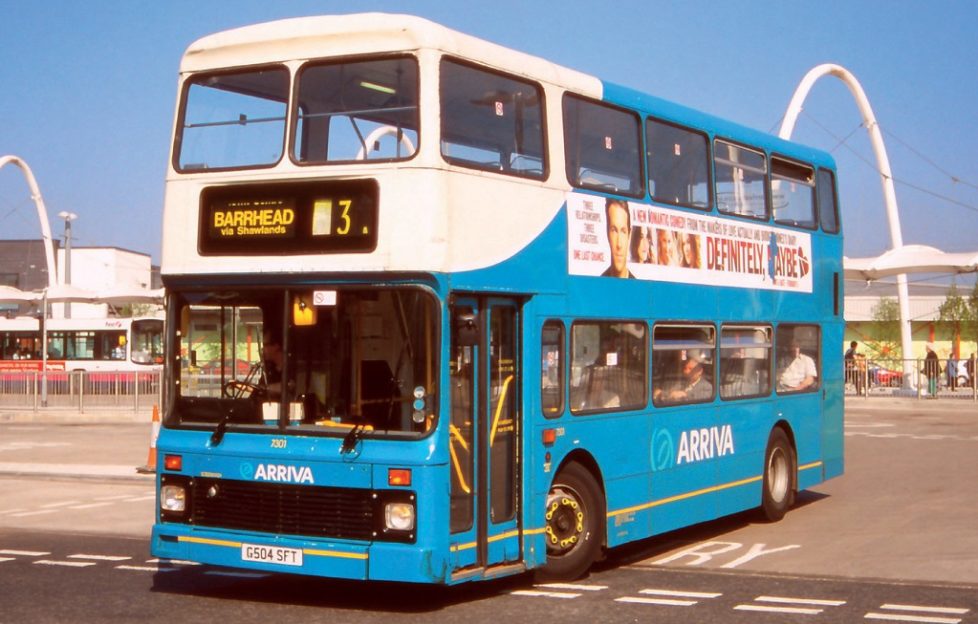 Books about buses are, in many ways, like the vehicles themselves. You wait a while for one, and then several arrive in a short space of time.
Amberley Publishing has, over the past few months, released a series of books chronicling buses in Scotland, which have been of interest, even to this casual reader with no particular interest in them. I've always been more of a train traveller.
David Devoy loves buses – and it's a passion that comes across in the text once again, in his latest book – Arriva Serving Scotland.
David knows what he's talking about. He is, after all, a former employee of Arriva, and still works in the industry for First Bus in Glasgow.
Over the past 44 years, he has been taking photographs of buses, and his collection has been invaluable when it came to writing his books, providing them with an unparalleled archive of imagery.
For this work, David looks at the bus company Arriva, which was formed as a result of several purchases and mergers, followed by a management buyout of the bus company Clydeside Scottish, leading to them becoming part of the larger Arriva firm.
The buses of their subsidiaries had to take on Arriva's aquamarine colour scheme, along with the Arriva fleet name, with a slogan 'Arriva serving…'.
Read some sample pages here: 
However, despite Arriva's strength elsewhere in the UK, they struggled in Scotland, and by 2012, sold their operations to other companies, such as McGill's, and retreated back over the border.
David's photographs are fascinating – this reader in particular was facinated by these snapshots in time, showing the constant evolution of bus design, but also the smaller details, such as the advertisements on them, for companies and brands which have since disappeared or rebranded, as well as shops in the background.
A fascinating historical record because of all of that.
Arriva Serving Scotland, by David Devoy, from Amberley Publishing, £14.99. Click HERE for more details.