When a family went to war with itself over Jacobite Rising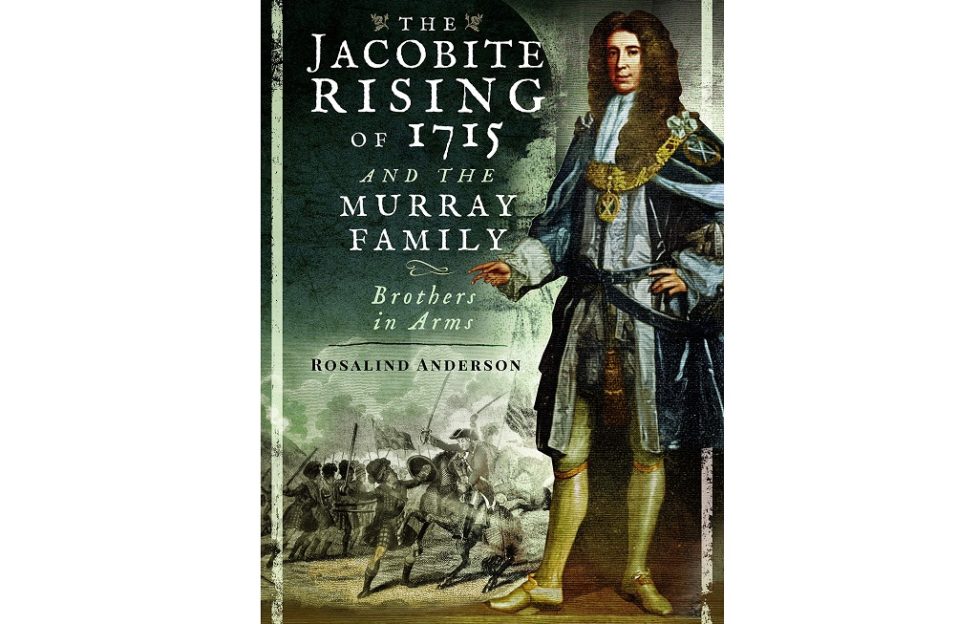 There are books aplenty detailing the Jacobite Rising of 1715, but Rosalind Anderson's The Jacobite Rising of 1715 and the Murray Family: Brothers in Arm stands out from the crowd.
Looking at it through the lives of an influential Perthshire family, the Murrays, she traces the brothers' rebellion against their father to follow the Jacobite cause.
This is an intriguing analysis of a prominent family's woes.
I daresay this could be the basis of a binge-worthy television drama.
The Jacobite Rising of 1715 and the Murray Family: Brothers in Arms, by Rosalind Anderson, published by Pen & Sword, £19.99