Walk across ancient Scotland caught in art form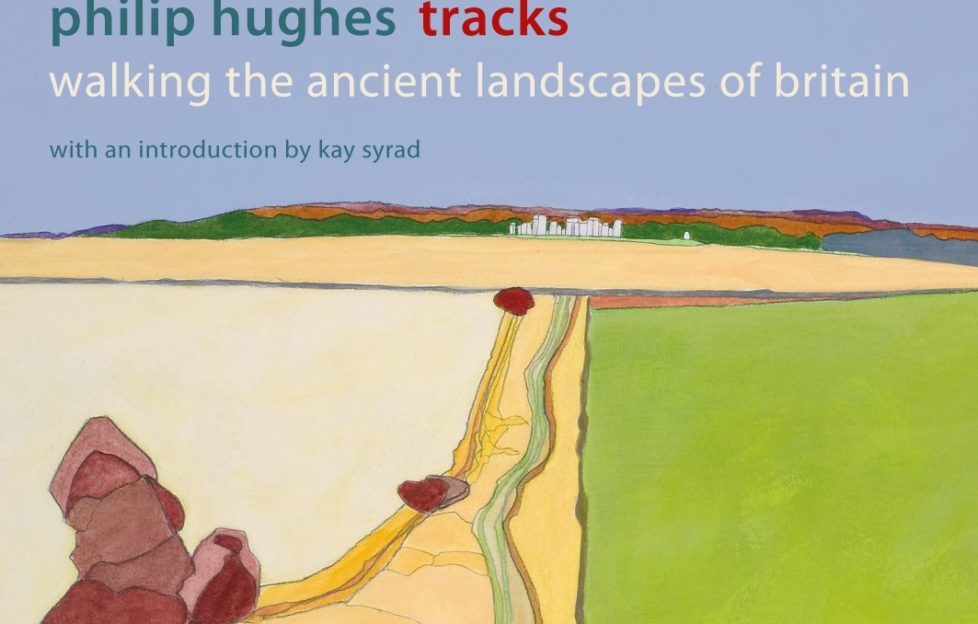 Walks across ancient Scotland feature in a new beautiful, contemplative artist's book.
Tracks: Walking the Ancient Landscapes of Britain accompanies Philip Hughes' exhibition at Charleston, Land, which celebrates the Downs in East Sussex and West Penwith in the extrme west of Cornwall.
In over 140 superbly reproduced artworks, artist Philip records 11 iconic walks across the length and breadth of Britain, from Allt Coire Pheiginn in Scotland to Zennor Head in Cornwall.
Inspired and informed by maps, aerial photographs and electronic survey techniques, Hughes's clean, spacious artworks, with their arresting blocks of colour, make contemporary some of the most ancient and formidable landmarks of the British Isles.
Hughes's artworks – often incorporating written notes, archaeological scans and contour maps – feature important heritage sites, including Neolithic settlements such as Maes Howe in Orkney, standing stones such as Stonehenge, the Three Peaks in Yorkshire, or places of particular mystery and beauty such as Silbury Hill, the oldest and tallest artificial mound in Europe.
Notebook spreads contain exquisite drawings and paintings made on the spot and vivid extracts from Hughes's diaries and notes help to evoke the mood and atmosphere of the awe-inspiring landscapes.
Complete with an enlightening introduction by writer Kay Syrad and short prefaces to each of the sections by Hughes himself, this beautiful, reflective book will resonate with artists, walkers and anyone who shares a love of ancient sites in the landscape.
Philip Hughes is a widely exhibited artist. Born in London, he studied at the University of Cambridge. Self-taught as an artist, his vision has been shaped by extensive travel linked to a preoccupation with the structure of landscape and the archaeology of ancient cultures.
Hughes' work is represented in numerous public collections including The British Museum, Victoria and Albert Museum and the UK Government Collection in London, UK and the Library of Congress, Washington D.C., U.S.A. He served on the council of the Royal College of Art (1987-1992), on the board of the Design Museum (1990-1996) and as chairman of the Trustees of the National Gallery (1996-2000).
Walking the Ancient Landscapes of Britain by Philip Hughes is released on 20 June, priced £24.95.