The secret locations hidden during World War 2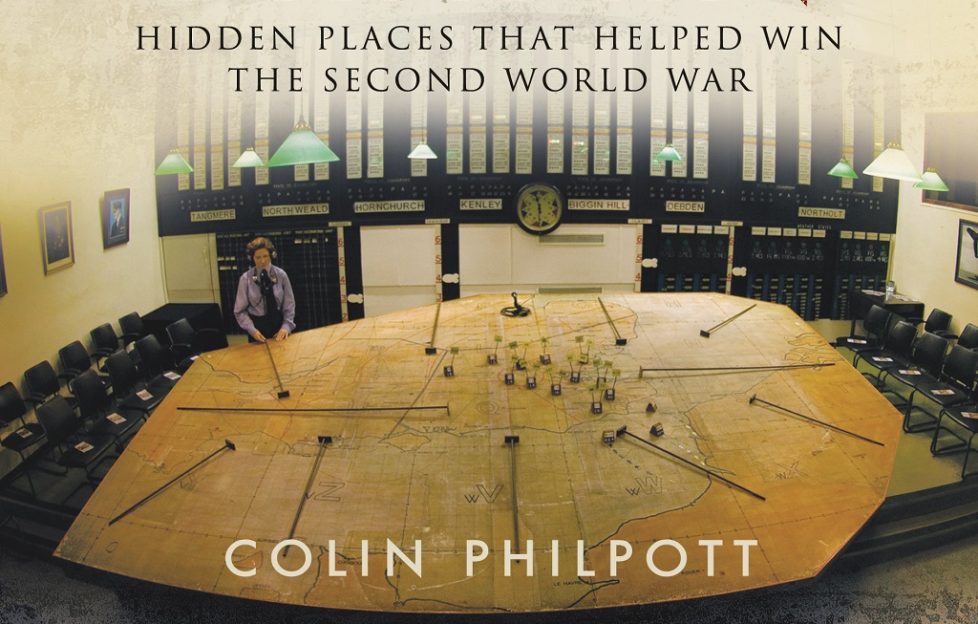 We all think that we know the areas where we currently live, and indeed, where we grew up.
We know the local parks, the places to go for walks and the shortcuts to get home – but how much do we really know about our areas?
In Secret Wartime Britain: Hidden Places That Helped Win the Second World War, author Colin Philpott delves into  the 1940s, to create a comprehensive account of Britain's secret wartime locations.
His research has been extensive, as he finds locations which played host to depots, command centres and underground bases, many of which were requisitioned and created without locals knowing what was going on as part of the war effort.
The majority of the locations featured are in the south of England, but it's a fascinating insight, beautifully illustrated to show what seems a world away from today's existence.
However, the research has brought Philpott north of the border to, and features locations such as Drone Hill at Coldingham in the Scottish Borders, which came into operation in early 1939.
There's also the darker side of warfare, with Gruinard Island, near Ullapool, where scientists tested the impact of anthrax in 1942, with a view to considering whether it could be used in attacks on German cities.
Click here to read sample pages. 
Facts like these make for sobering reading, on the horrors of conflict, and make entries like those on decoys and dummies seem like much lighter reading.
It's fascinating to see how some of these buildings are still standing today, like Drone Hill, which is now a caravan park, although some of the Second World War buildings remain.
Secret Wartime Britain a fascinating insight to a world that will be as alien to many of us, as 1314 would be. It's nearly divided into sections, making it easy to pick up and put down.
It's a great read, beautifully illustrated with current and period pictures. Definitely one for those with an interest in the wartime years.
Secret Wartime Britain, by Colin Philpott, published by Pen & Sword Books Ltd, £25.