The best wit in Scotland compiled in a new book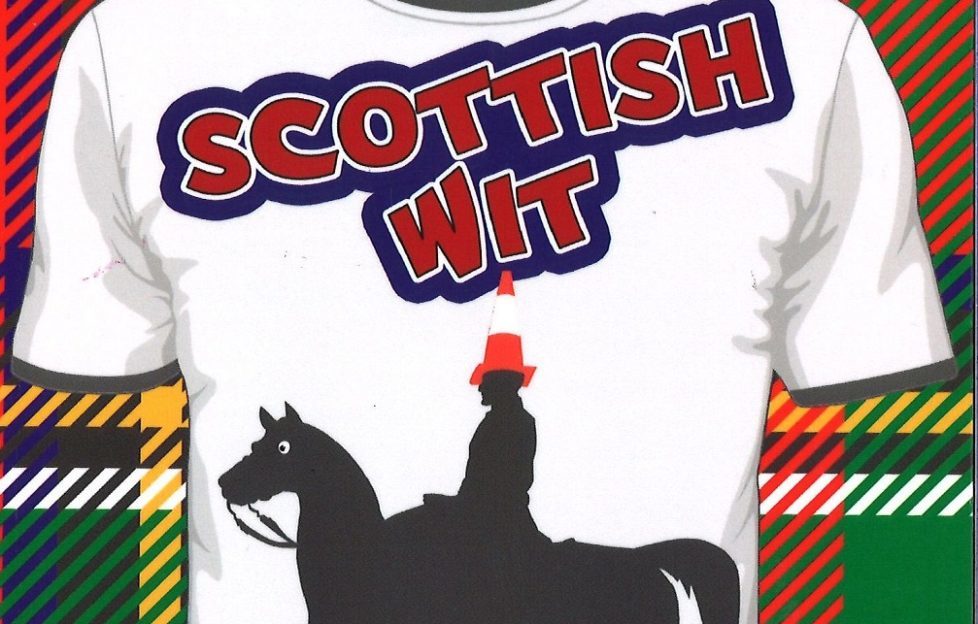 Scotland is known for its unique sense of humour and wit.
So this coming Father's Day, why not treat you dad to a hilarious collection of Scotland's finest banter all for a worthy cause?
Author Aubrey Malone has released a book compiled of Scottish hilarity entitled Scottish Wit which is available ahead of father's day to raise funds for the charity Spina Bifida Hydrocephalus Scotland.
The charity was founded over 50 years ago, by parents of children with the congenital defect Spina Bifida. The charity now seeks to support and empower those who are affected by the disability as well as raising awareness.
Scottish Wit, written by the successful journalist and biographer of Tony Curtis, Tom Jones and Elvis Presley amongst others, compiles Scottish wit with words of wisdom from a variety of house hold Scottish names.
Billy Connolly, Ewan McGregor and Lorraine Kelly are amongst the contributors, offering funny and insightful life advice ranging from parenthood to Scottish football.
Retailing at just £9.99, prepare to be entertained, by an anthology of Scottish Wit and Jokes which provides a perfect gift for Father's Day.
Scottish Wit can be purchased HERE with all proceeds being donated to Spina Bifida Hydrocephalus Scotland.