Tenth Boswell Book Festival delayed till October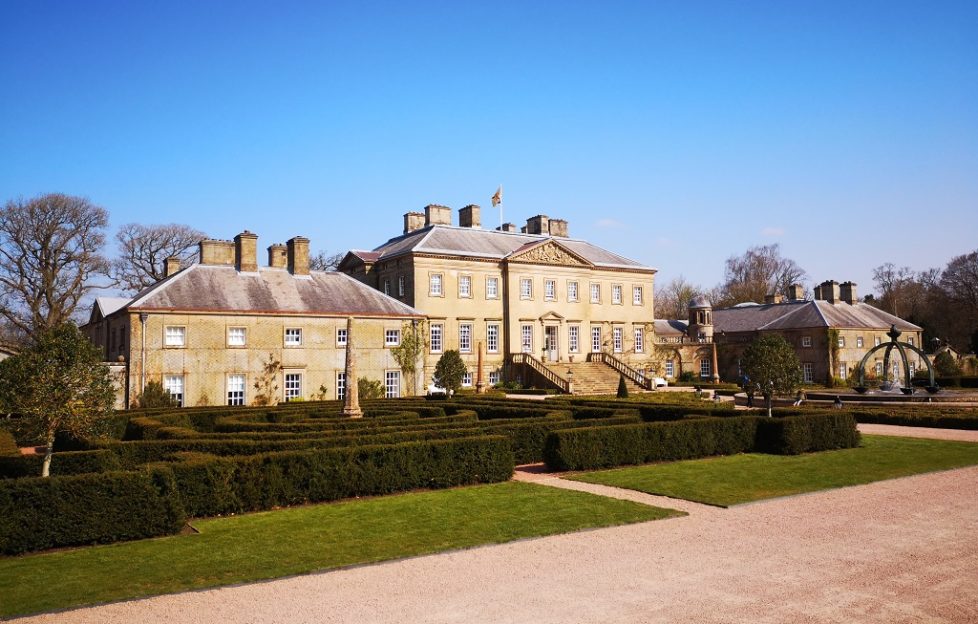 The Boswell Book Festival, the world's only event dedicated to memoir and biography, has been postponed.
The programme for the 10th Boswell Book Festival was to have been announced with a line up of writers proving that great lives make great stories. However, the festival which had been due to take place from 8-10 May has now been postponed until 9-11 October 2020.
Caroline Knox, director of the Boswell Book Festival, said: 'It is with great sadness that we have taken the decision to postpone the Boswell Book Festival in line with the advice of the Scottish Government which is, "that mass events should not take place, with effect from Monday 16 March 2020". The definition of a mass event, involves more than 500 attendees.
'This advice has come through in the week that we had long planned to launch this year's programme. We were delighted with our line-up of authors and to ensure you had a glimpse of who would have been attending, we have decided to make this available online at www.boswellbookfestival.co.uk.
'The good news is that thanks to Dumfries House, we have been able to re-schedule the Festival and Children's Festival to the weekend of 9-11 October.
'So please block out that weekend in your diaries to come and celebrate Boswell at 10 1/2 years old. We are currently talking to all the authors who had been booked to appear in May in the hope that they can re-schedule until October. We are hopeful that many of them from this programme will joining us in October.'
The May programme boasted both an Oscar winner, special effects guru John Richardson and a Nobel Prize winner, Kazuo Ishiguro. Also Lady Anne Glenconner, a unique witness to Royal life, whose husband's family came from Ayrshire would have made her first appearance at a Scottish book festival talking about her best-selling memoir A Lady In Waiting.
Joining her over the weekend were some of the most celebrated writers and biographers including Philip Mansel (on Louis XIV), Amanda Owen (Yorkshire shepherdess, hill farmer, writer and mother of 9), Lachlan Goudie (Scottish artist, TV presenter and judge on The Big Art Challenge), James Naughtie (BBC reporter on the USA), Kapka Kassabova, Gill Sims (Why Mummy Drinks), Melanie Reid, Miranda Seymour and Hugo Vickers.
Saturday night entertainment would have been provided by multi-talented story teller, Scottish comedian and talk show host Craig Ferguson and Sunday's would been celebrating Scotland's greatest living polymath, John Byrne at 80.
The Boswell Book Festival is grateful to the following sponsors who make the event possible: Creative Scotland, Baillie Gifford, Dumfries House, East Ayrshire Council, Prince of Wales's Charitable Fund, Scottish Friendly, Italian Cultural Institute, Mealmore, Oxford Cultural Collective and Hillhouse Quarry. Media sponsor is Herald & Times group.
The Boswell Book Festival started in 2011 and named after the Ayrshire writer James Boswell, the inventor of modern biography, the Festival is staged by The Boswell Trust. For the first few years the festival was staged at Auchinleck House, the Boswell family seat, and in 2013 moved to the larger Dumfries House.