Swapping London for a quiet Scottish Island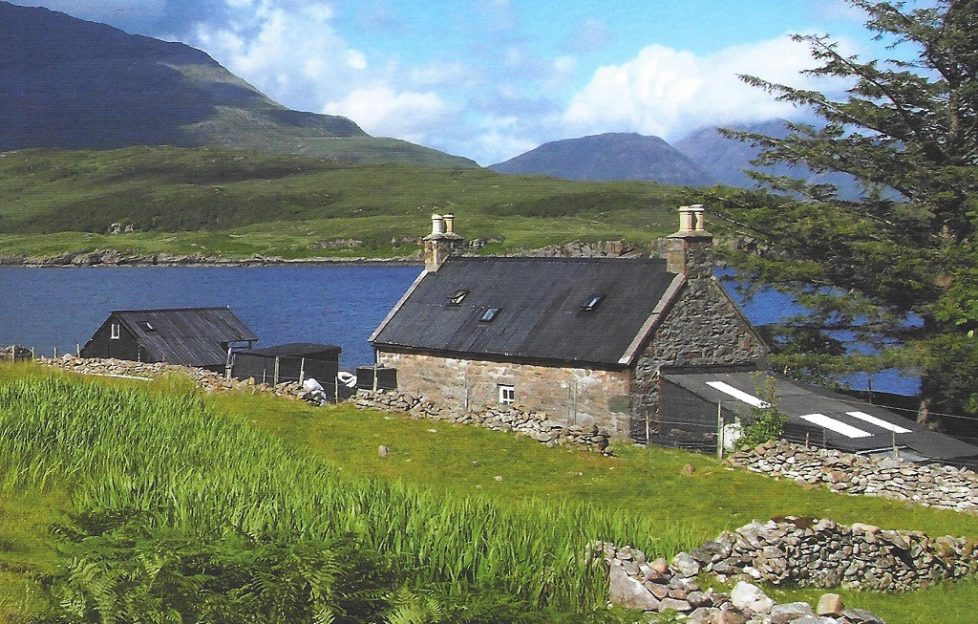 One day, whilst on holiday from her busy job in London, Anne Cholawo came across something that would change her life forever.
It was a small advert for a property on the Island of Soay, which sparked a sense of intrigue and before she knew it, Anne was on a boat, making her way toward this small island of only 17 inhabitants.
The minute she arrived she fell in love with the mysterious island and decided to move to Soay to live.
In Island on the Edge, Anne shares her experience with the sudden transition from urban luxury to rural isolation and the challenges she faced during her time there.
Island on the Edge: A Life on Soay, by Anne Cholawo, published by Birlinn Ltd, £12.99.