Seaside murder novel casts dark shadows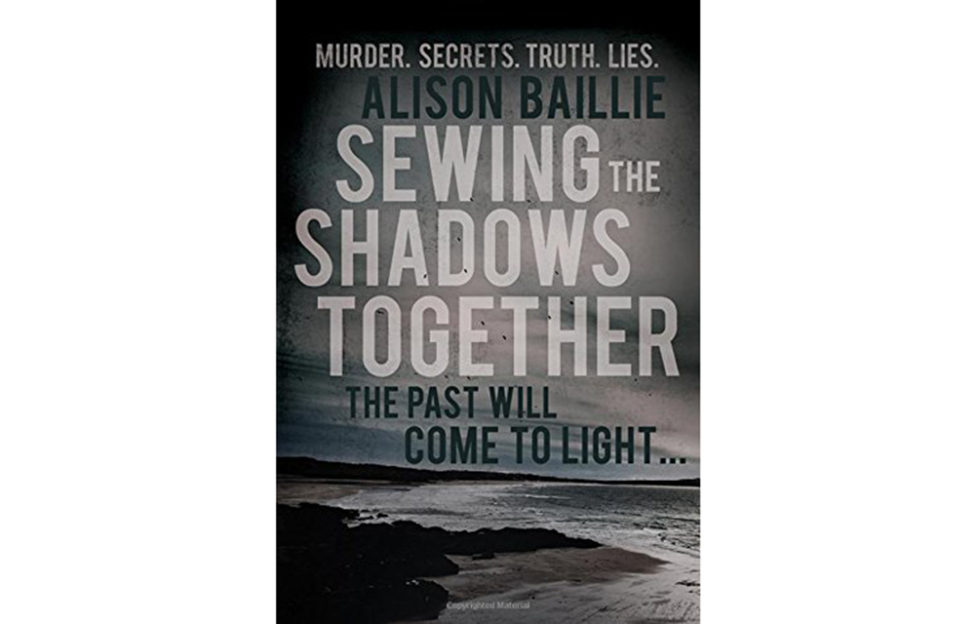 More than 30 years after Shona McIver was murdered in a Scottish seaside town, her brother and best friend meet again at a school reunion.
The tragedy has cast a shadow over their lives, but when DNA shows the wrong man was convicted of the murder, their relationships and emotions are thrown into turmoil.
A brilliant, well-worked debut from Baillie.
Sewing The Shadows Together, by Alison Baillie, published by Matador, £8.99.