Scottish myths and legends for children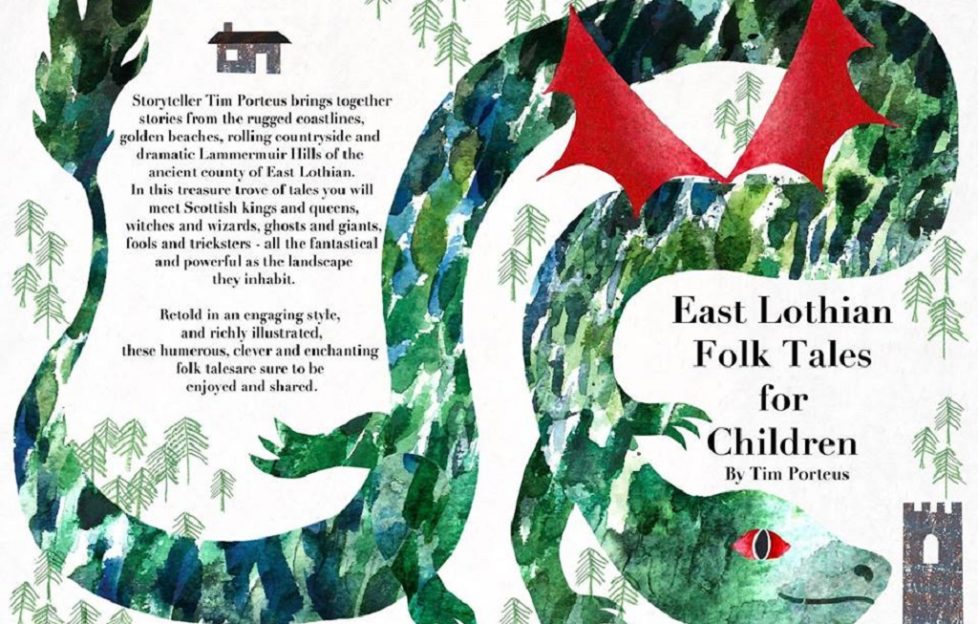 East Lothian Folk Tales for Children weave the heritage of Scotland and storytelling together to tell some of the area's most mysterious myths and stories.
Learn the story of Mary, Queen of Scots, from an old tree and discover the Skeleton Boy who made his fortune selling art.
This book is packed with anecdotes perfect for children, all delightfully realised by storyteller Porteus, who discovered the places mention in the book and collected the stories attached to them.
East Lothian Folk Tales for Children, by Tim Porteus, published by The History Press, £9.99.