Remembering the lives of brave military Scots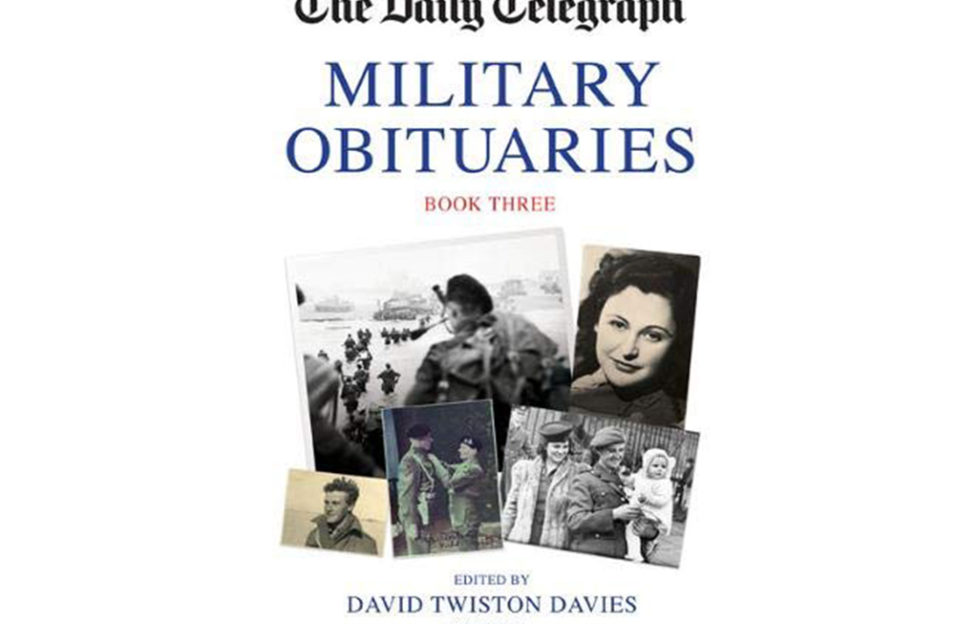 The Daily Telegraph's  collection of 100 military obituaries from the past 16 years, edited by David Twiston Davies, is both informative and moving.
The obituaries have been featured in the broadsheet newspaper over the years, and include those celebrated
for their great heroism and their involvement in major operations.
Others have extraordinary stories to tell, barely remembered even by their families. Those featured include
Regimental Quartermaster Sergeant John Prott, a remarkable Scot who passed away on February 22, 2008, at the age of 88.
He was awarded two Military Medals for his courage and presence of mind while serving in the north-west Europe battle.
Another Scot, Major Martin Clemens, is also included. A warm and optimistic character, Clemens passed away on May 31, 2009, at the age of 94.
A Second World War veteran, he'd played an important role in stopping Australia and New Zealand from being cut off by the Japanese forces.
As Andrew Roberts wrote of the first collection: 'To those Britons who have known only peace, these [obituaries] are thought provoking and humbling essays in valour.'
Military Obituaries: Book Three, by David Twiston Davies, published by Grub Street, £20.