Remembering a forgotten Scots explorer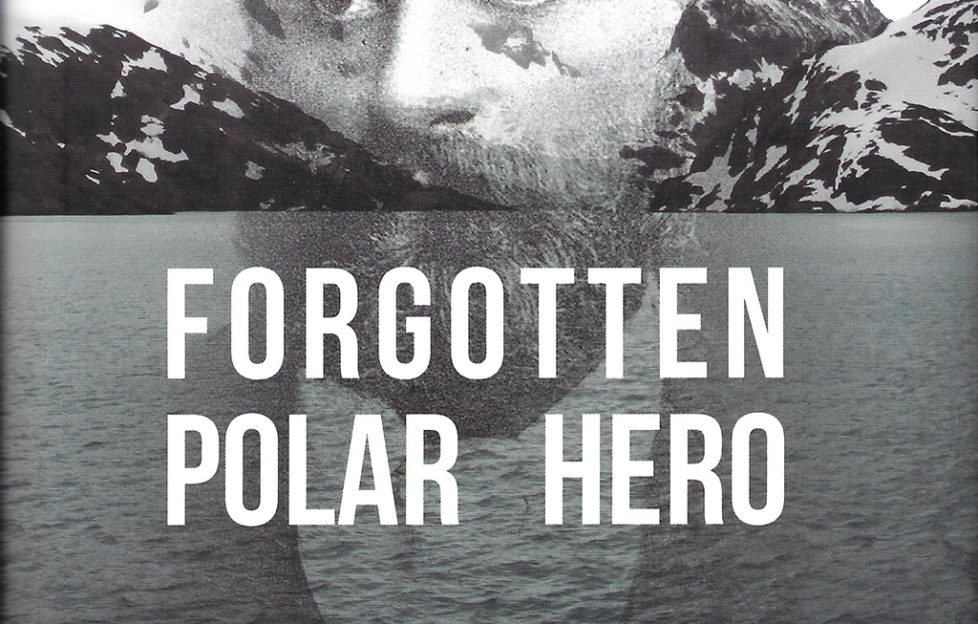 William Speirs Bruce's name has been largely forgotten in the realms of polar exploration and research.
He was a Scottish nationalist and naturalist who led the Scottish National Antarctic Expedition (1902-1904),
This book examines his life, a determined passion for oceanography and his own personal struggles as someone who appears to have been
on the autistic spectrum.
Dive into the  depths of science's forgotten hero with this memorable read.
William Speirs Bruce: Forgotten Polar Hero by Isobel P Williams and John Dudeney, published by Amberley Publishing, £20.