Plane crash victims died before flight in crime novel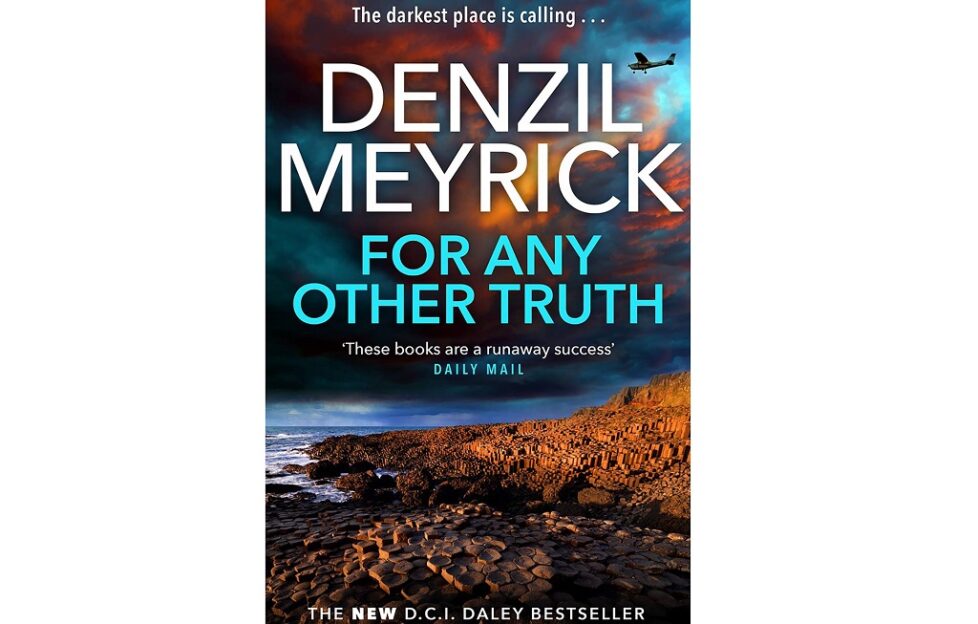 Denzil Meyrick's Tartan Noir becomes more credible with each release, and he has really hit his stride with this one.
Each character contributes a unique perspective, with the development of DCI Daley and his rather complex sidekick DS Scott particularly well one.
This time, an aircraft crash-lands at Machrie Airport, but both of the plane's occupants were dead before take-off.
Well considered smatterings of dark humour break the tension when needed, and there is a satisfying pace.
Beautiful Scottish backdrops are an added bonus.
For Any Other Truth, by Denzil Meyrick, published by Polygon, £8.99.