Mysteries and short stories in Bloody Scotland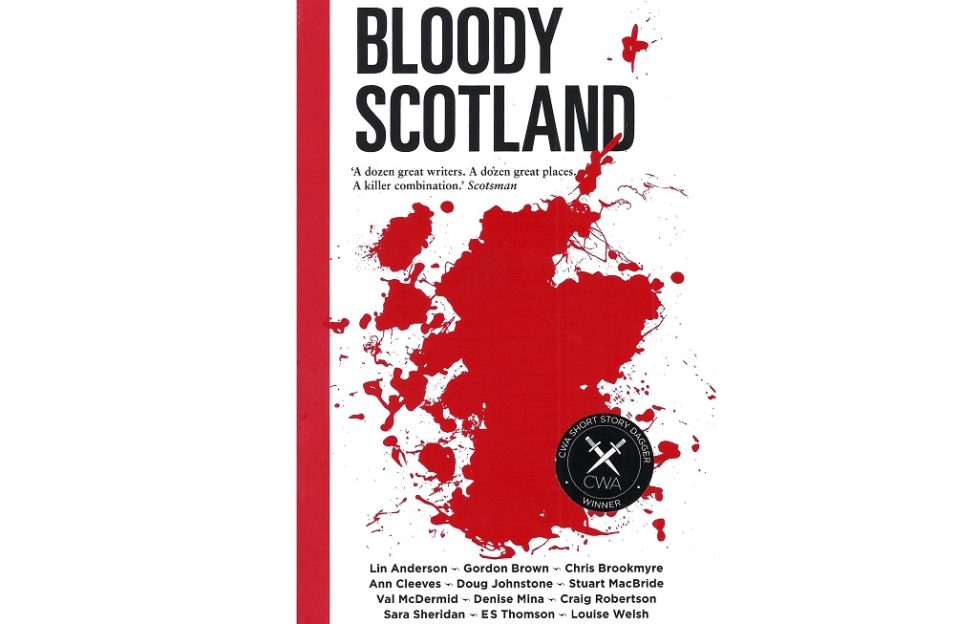 Bloody Scotland is a fitting celebration of the buoyant tartan noire genre.
This collection of chilling short stories sees 12 of Scotland's best crime writers come together to write Bloody Scotland.
Each author taps into the rich heritage of Scotland, focusing their story on one of its historic buildings, giving them a new lease of life through each of their eerie stories and leaving readers suitably spooked.
The book, described as 'a tribute to two of our nation's greatest assets – our crime writing and our built heritage', takes crime lovers to destinations such as 12th century Orkney, Edinburgh Castle, Fraserburgh, and the Forth Bridge.
Readers beware – prepare yourselves for murder, mystery and a healthy dose of revenge in this wonderful collection of spooky stories.
Bloody Scotland, by various authors, published by Historic Environment Scotland, £8.99.