How Britain created an army from volunteers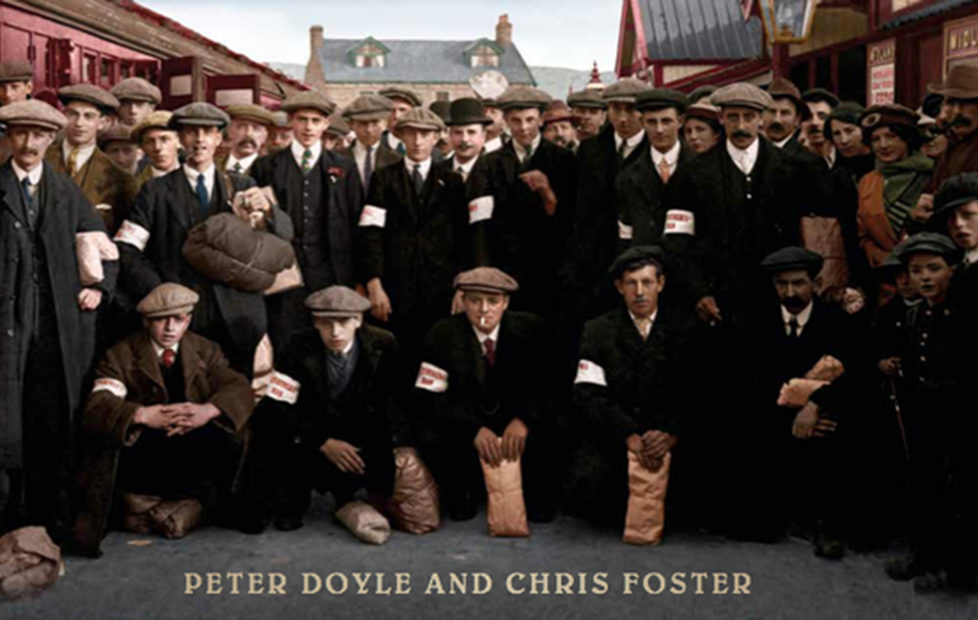 Lord Herbert Kitchener's actions as the Secretary of State for War in 1914 have forever immortalised him in the pages of history.
By predicting that the war would last for at least three years and require huge new armies, he campaigned for and organised the largest volunteer army that Britain had ever seen.
Doyle and Foster tell the story of how Kitchener's army came to be and the many challenges they faced along the way, including the training process for a mass group of mostly inexperienced civilians.
Packed full of photographs, old documents and campaign posters, this book helps to deliver a sense of the attitudes towards war and the essential role Kitchener's 'Mob' played in the Battle of the Somme.
Kitchener's Mob, by Peter Doyle and Chris Foster, published by The History Press, £25.