Finding the soul of Scotland's religious faith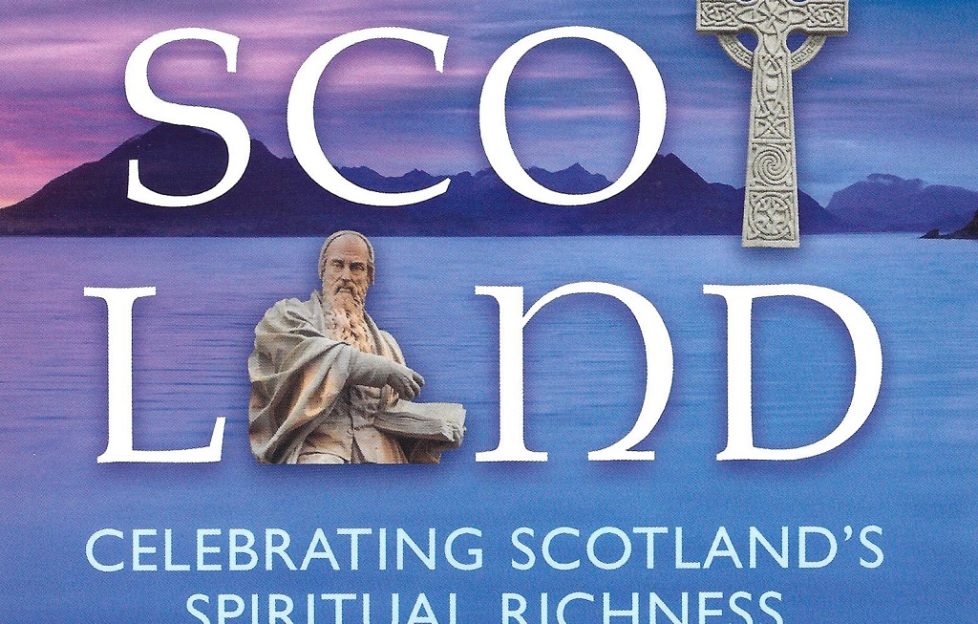 The Soul of Scotland by Harry Reid is very much a personal take on what has shaped Scotland's relationship with Christianity through the ages.
Politics, places and people are randomly arranged in this collection of 'meditations and essays' from the former Herald editor.
His personal view of the subject matter makes this more a book
to dip in and out of.
Whilst Reid doesn't shy away from controversy, his token mention of the role of women in the church is remiss.
The Soul of Scotland, by Harry Reid, published by Saint Andrew Press, £16.99.