Find out just who George Heriot was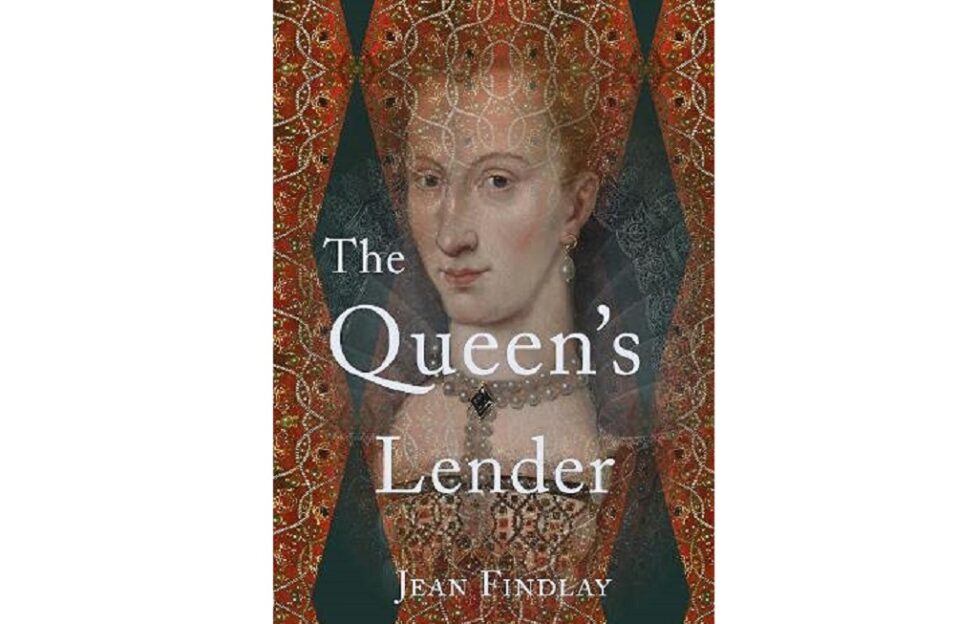 The name George Heriot may be familiar from the stately school building on Edinburgh's Lauriston Place or the sign mid-way down the rambling steps of Fleshmarket Close.
However, Finlay's pithy historical fiction about Queen Anne's jeweller adds some substance to the name and spans Heriot's remarkable adult life.
It may take a moment to acclimatise to the Scots dialect, balancing out the brevity of its chapters where heavy description usually takes place, but it's a great introduction into this dense genre.
The Queen's Lender, by Jean Findlay, published by Scotland Street Press, £12.99.